From chaos and sky-high prices to a stable industry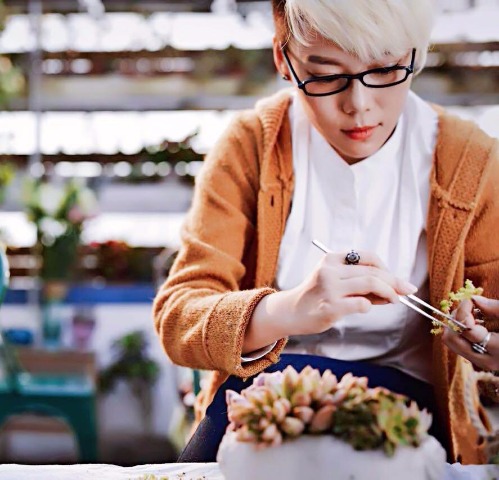 The market for succulent plants has taken two decades to reach maturity
Cheng Yajing has worked with succulent plants for the past 20 years, which means her career has paralleled the steady growth of the industry in China.
In 1998 she graduated from the school of landscape architecture at China University of Agriculture and started to work in Beijing Botanical Garden, becoming one of the first people to prepare to build the tropical conservatory of the garden.
"At first we had only cactus, a very basic variety of succulents," Cheng, 42, says.
The first succulents in Beijing Botanical Garden were from Xiamen Botanical Garden.
Thanks to its location, the coastal city of Xiamen, Fujian province, had the most varieties of succulents in China at the end of last century.
Cactus with yellow or red ball on top was the popular kind of that time.
From 1998, Cheng says, she and her colleagues began to import succulents from the Japan, the Netherlands and the United States to fill the conservatory.