Development index of Chinese cities released in Japan
chinadaily.com.cn | Updated: 2018-07-23 16:22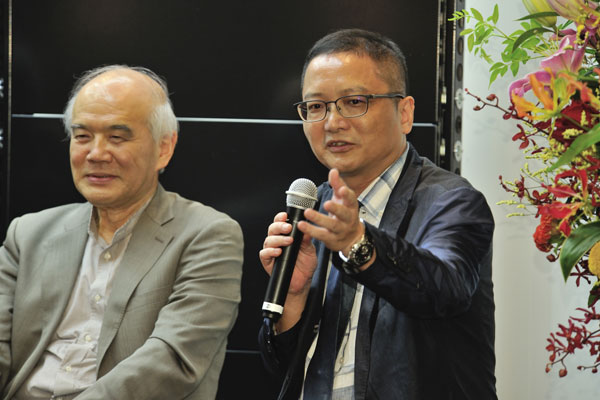 The Comprehensive Development Index of China's Cities, jointly compiled by the Department of Development Planning of the National Development and Reform Commission and Cloud River Urban Research Institute, an international think tank, was issued by Japan's NTT Publishing Co Ltd. and officially released in Japan.
Elites from China and Japan gathered in Tokyo to hold a seminar on the evening of July 19, commemorating the index officially landing in Japan. They also conducted a discussion on the importance of the index for China's urban development and Sino-Japanese exchanges.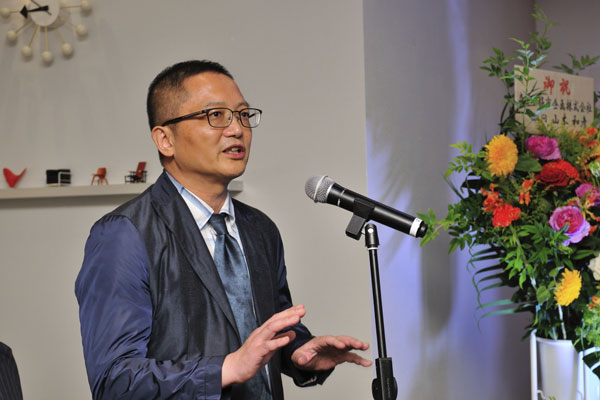 The Comprehensive Development Index of China's Cities was developed by Zhou Muzhi, dean of Yunhe Metropolitan Research Institute and a professor at Tokyo Keizai University, and Xu Lin, Director of the China Center for Urban Development. Yang Weimin, former deputy director of the Central Financial and Economic Leading Group Office, served as the chief expert.
The index evaluates the sustainable development of cities from three dimensions - environment, society and economy. The data cover 295 prefecture-level cities and above. Natural ecology, environmental quality, the spatial structure, quality of life, inheritance and communication, social governance, economic quality, development vitality, and urban impact are nine secondary items. Also, there are 27 small items with pyramid structure. It fully quantified and visually analyzed complex city conditions.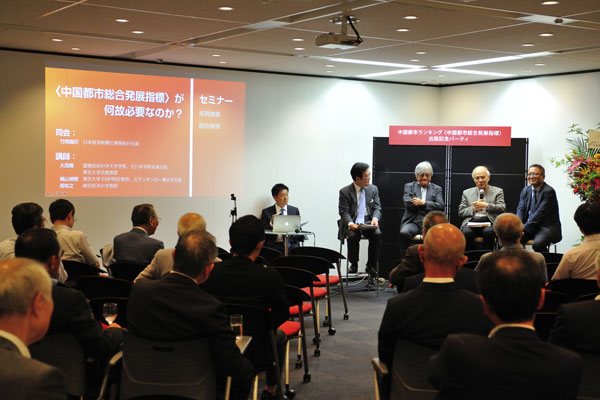 Yang Weimin, a member of the Standing Committee of the Chinese People's Political Consultative Conference, said in a written speech that the publication of the Japanese version of the index is a major event in academic research in the field of urbanization. He pointed out that the index observed China's urbanization from the three dimensions of environment, society and economy, which are important for understanding and summarizing the results and costs in the process, and exploring the road to urbanization in China and the world in the future.
The publication of the Japanese version will provide a way for more Japanese people to understand China's urbanization and to understand China's development in recent decades, he added.
The Comprehensive Development Index of China's Cities is the first comprehensive development evaluation index issued by China and recognized by the global community. It is authoritative, comprehensive and operational.