Fair allows visitors taste wines from around the world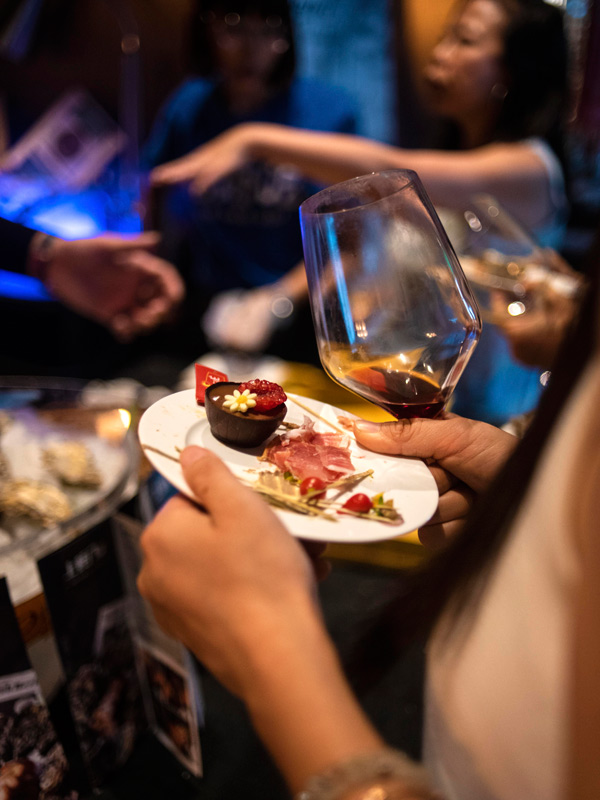 The InterContinental and Global Gourmet hosted an international wine and food fair in Beijing recently, with a particular focus on letting visitors taste wines from all over the world.
The participants included a wide variety of wine companies, including one called 1421 Wines.
Johnny Chan established 1421 Wines in 2008 to offer high-quality Chinese wines at reasonable prices.
The number in the company's name, 1421, is a nod to the year when navigator Zheng He began his voyages around the world with his fleet of 300 ships and 28,000 people to demonstrate the greatness of the Ming Dynasty (1368-1644).
Randy Lee Svendsen, a director at 1421 Wines, explains the importance of being a part of such events as the wine fair.