CMB's private banking unit posts record growth in assets
By Yu Xiaoming | chinadaily.com.cn | Updated: 2018-08-06 13:31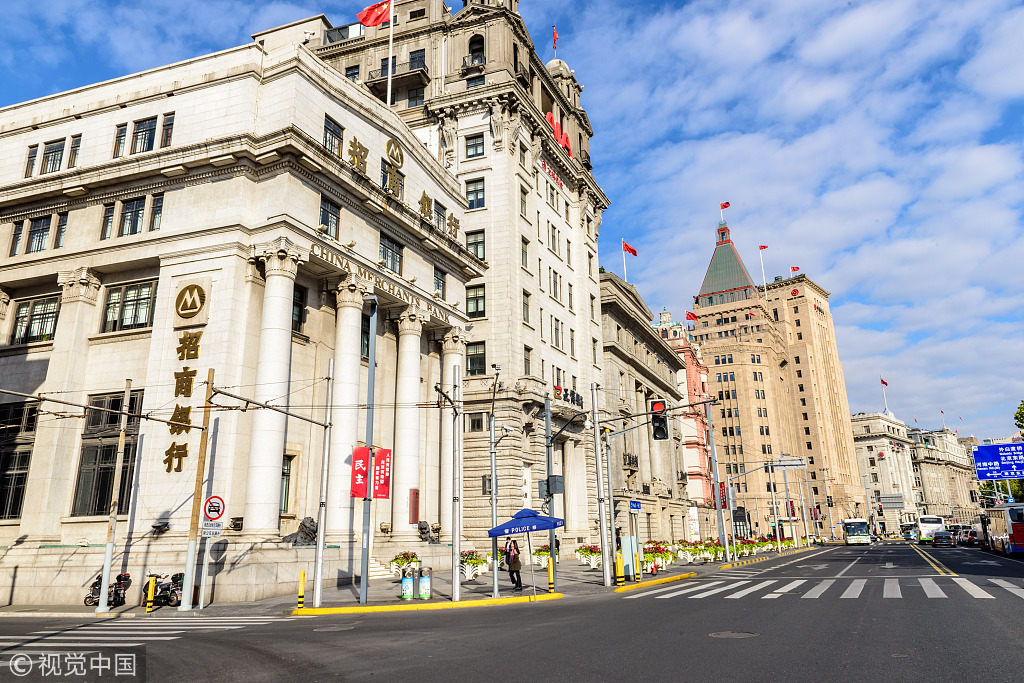 China Merchants Bank (CMB) Private Banking's assets under management have reached a new record and exceeded two trillion yuan ($292.79 billion), Securities Times reported Monday.
Private banking, a high-end financial service, consists of banking, investment and other financial services provided to high net-worth individuals, with total assets available for investment in excess of $1 million.
China Merchants Bank Private Banking managed 1.9 trillion yuan of assets at the end of 2017, ranking first and 600 billion yuan more than the second, Industrial and Commercial Bank of China Private Banking, the newspaper said.
Last year, the number of clients of China Merchants Bank Private Banking totaled 67,400, up 13.19 percent from a year earlier, while its assets under management reached 1.9 trillion yuan, up 14.81 percent from the year-ago period.
Under stable growth rates, China Merchants Bank has become the first Chinese commercial bank that joined the "two trillion yuan private banks club".
With the rapid growth of personal wealth, China's private banking market has developed quickly. However, the industry has yet to fully mature and lags the offshore market's appeal in terms of product offerings, diversity in business models, and professionalization.
Assets under management at the top 25 private banks in the world grew 17 percent on average last year, Scorpio Partnership's annual study 2018 Global Private Banking Benchmark showed.
According to the study, Asian firms registered the most gains. Three Chinese banks China Merchants Banks, Industrial and Commercial Bank of China and Bank of China entered the top 25 list, ranking 13th, 22nd and 24th respectively.