Designer Che Che brings new couture suits to Changsha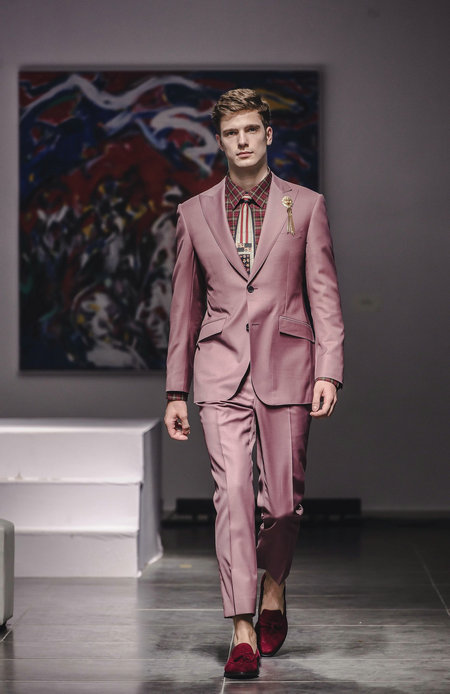 Denim Couture's designer Che Che, or Zhu Guanlin, showcased his new designs in Changsha, Hunan province, on Aug 4.
Named "Emperor's New Wardrobe", the collection includes 50 pieces for both formal and casual wear.
Hand-made business suits from the designer have been worn by many Chinese celebrities, including pianist Lang Lang and actor Bao Bei'er.