US sanctions sour ties with Europe
China Daily | Updated: 2018-08-09 09:48
Commercial airlines in Iran left with aging and fragile jets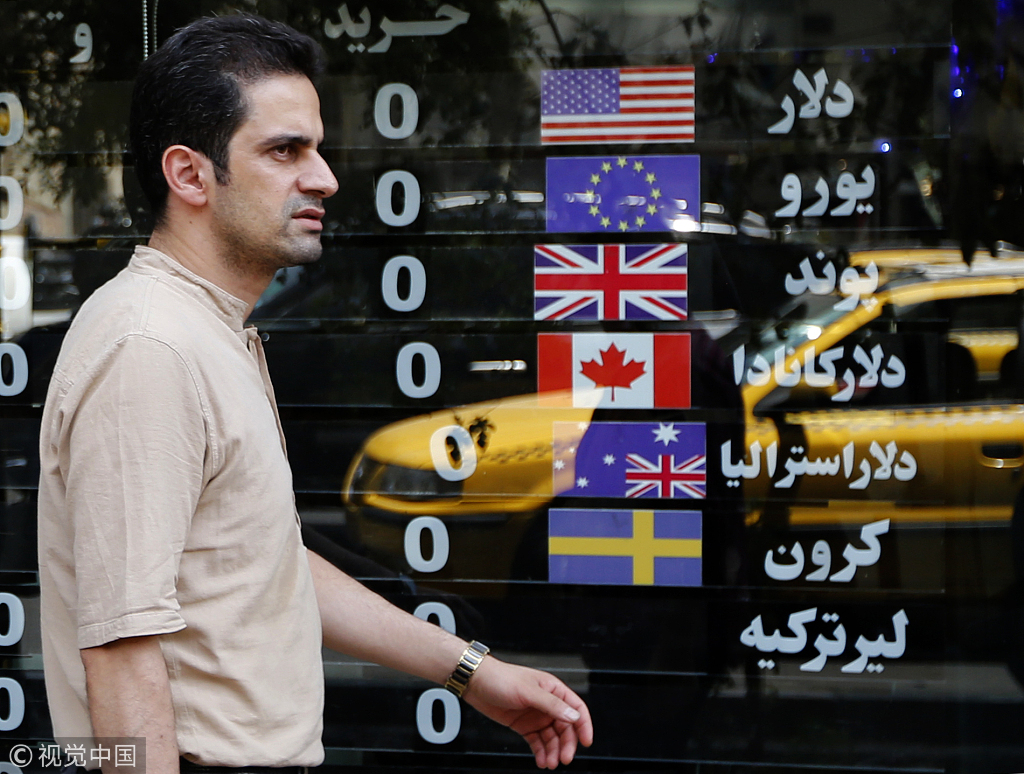 BRUSSELS/TEHERAN - The United States has intensified pressure on the Iranian government after slapping tough economic sanctions on Teheran, whilst widening a disagreement with the European Union over a landmark nuclear accord.
On Tuesday, Washington reinstated stringent sanctions, accusing Teheran of continuing to pursue nuclear weapons - a charge Iran denies.
Iran insists that there has been no violation of the 2015 pact with the US, China, the United Kingdom, France, Germany and Russia, which required it to curb its nuclear program in exchange for relief from economic sanctions.
The US withdrew from the accord in May.
In a tweet posted after the new sanctions were imposed, US President Donald Trump warned the international community that: "Anyone doing business with Iran will not be doing business with the United States."
The action has exacerbated an already fragile relationship between Brussels and Washington, which is reeling from a tit-for-tat tariff trade war, a row over NATO spending and immigration.
"This is the US, or the US Treasury, extending its heavy hand across the world and telling people who they should and shouldn't trade with," said Doctor Michael Axworthy, a senior lecturer at the British University of Exeter.
The sanctions target US dollar financial transactions, Iran's automotive sector, and the purchase of commercial planes and metals, including gold. Even stronger sanctions targeting Iran's oil sector and central bank are to be reimposed in early November.
On Tuesday, German car and truck maker Daimler AG said it was suspending its "very limited" activities in Iran and shuttering a representative office. European companies had known since Trump's announcement in May that sanctions were coming back.