国家科技领导小组 (guójiā kējì lǐngdǎo xiǎozǔ): National Science and Technology Leading Group
China Daily | Updated: 2018-08-10 07:05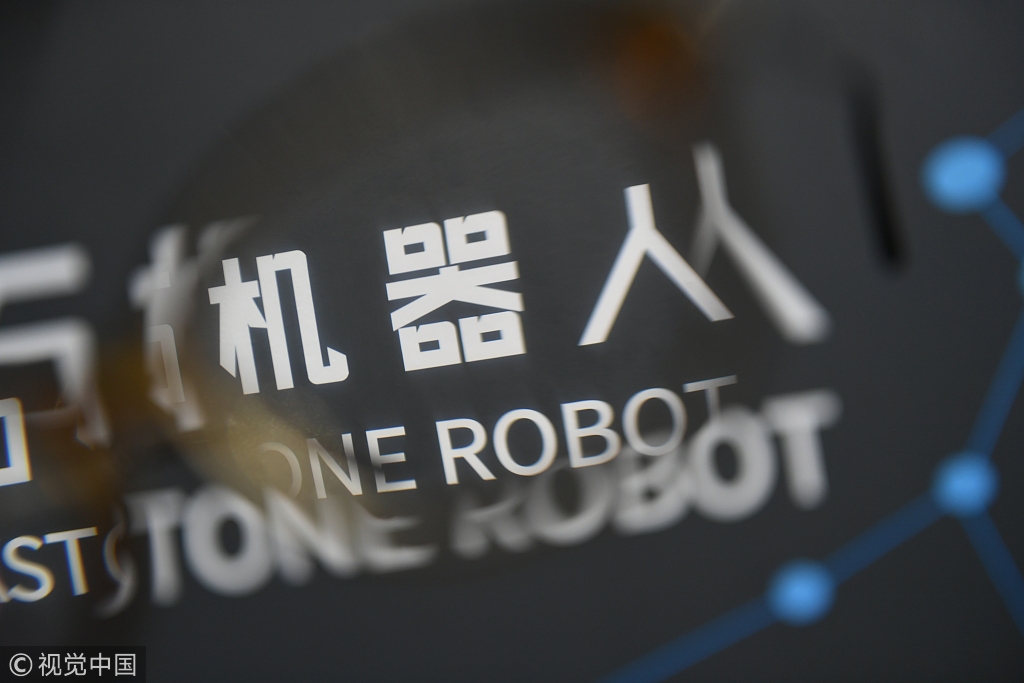 China recently established the National Science and Technology Leading Group led by Premier Li Keqiang as the director and Vice-Premier Liu He as the deputy director.
Replacing the former National Technology and Education Leading Group, it comprises the heads of ministerial level departments including the National Development and Reform Commission and Ministry of Science and Technology, and has more targeted and clearer functions.
The main task of the leading group will be to review the national technology development strategy, planning and key policies, discuss national technology key tasks and key projects, and coordinate major technology programs involving central level departments and local authorities.
The Ministry of Science and Technology will be in charge of the daily work of the leading group.
Technology is an important support for high quality development and of great importance to safeguard the long-term strategic interests of the country.
However, China's technology strength, especially the core competitiveness of many industries, still needs to improve.
It is expected the leading group will launch a series of policies that promote the development of science and technology in China, clarify the main direction and strategic focus of technological development, and effectively enhance the capabilities of the technology supply system.