Protection not profits must be priority for relics
China Daily | Updated: 2018-08-10 07:18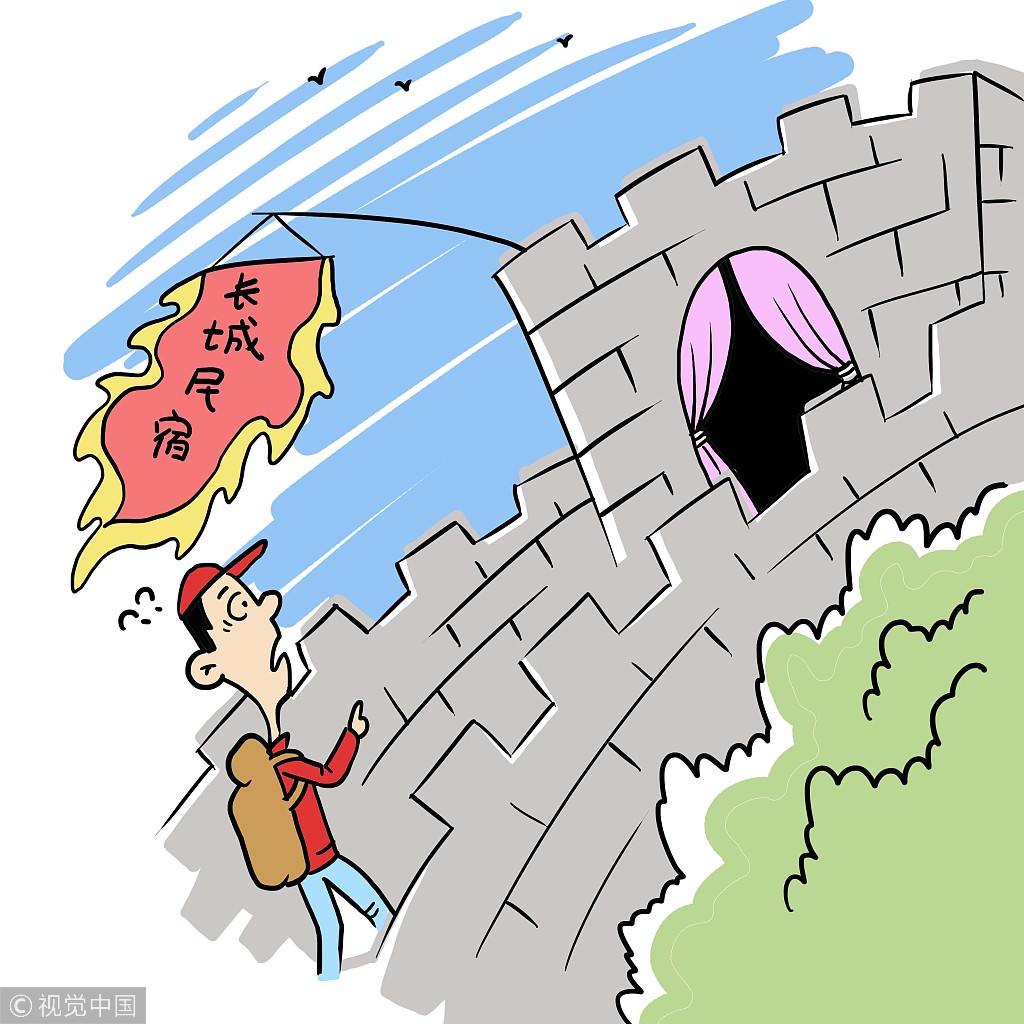 Airbnb, an online short-term apartment renting platform, recently announced a contest in which four people and their guests would be able to sleep for a night on the Great Wall. China Youth Daily comments:
Airbnb's announced plan would have allowed the four groups to sleep in a custom-designed "home" set in one of the Great Wall's towers.
The incident aroused wide public discussions about the possible damage that might be done to the Great Wall, which is a UNESCO World Heritage site and cultural relic protected by law. As a response, Airbnb said they had got support from the local government as well as the tourism authorities of Beijing municipality and its Yanqing district.
However, the local government of Yanqing district soon announced they had not been informed about the activity, neither had they approved any program of that kind. The local antique protection department of Yanqing also said they do not support such activities on the Great Wall.
The Great Wall Protection Regulation clearly forbids people from installing devices not related to its protection on the Great Wall.
Some say the nation's cultural heritage should be exploited for commercial use. However, such activities must adhere to one key principle, namely they do not pose any risk. After all, even relics that have survived thousands of years cannot be recovered if any damage is done.
A good example of exploiting antiques for commercial use is the Forbidden City museum, which produced a popular documentary about its conservation work and the skills of its professional restorers. Now the museum has an online shop that sells modern copies of the antiques, which earns money that is used to better protect the Forbidden City. Maybe those wishing to exploit the Great Wall can learn from it.