Shenzhen set to host exhibition of video, computer games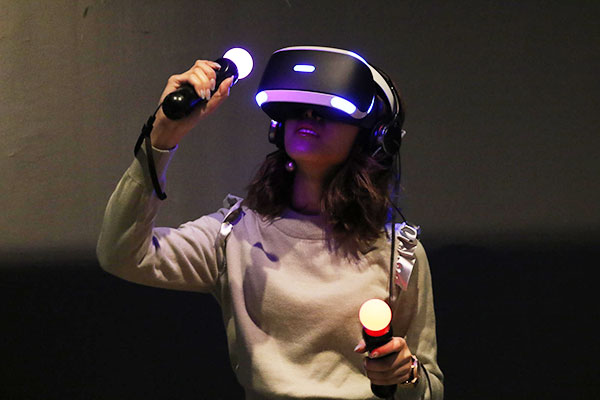 Game On, the first touring exhibition to explore the history and culture of video and computer games, will be held in Shenzhen over August 17-October 14, its first visit to China after touring more than 30 countries.
The exhibition will showcase 150 games, including classic ones such as Super Mario, Pac-Man and StreetFighter. And it will also feature games using virtual reality.
The show organized by Shenzhen-based Blooming Investment and Barbican Art Gallery, London, first opened in 2002 at the Barbican Center.