Unusual but true: Virtual reality helps amputees
In stories this week, we have virtual reality devices that help amputees feel life-like sensations, a food blogger demolishing a 3 kg "sandwich", a rat with a plant growing out of its back and a corny romantic popping the question.
All the interesting, odd anecdotes from around the world are in our news review.
Virtual reality helps amputees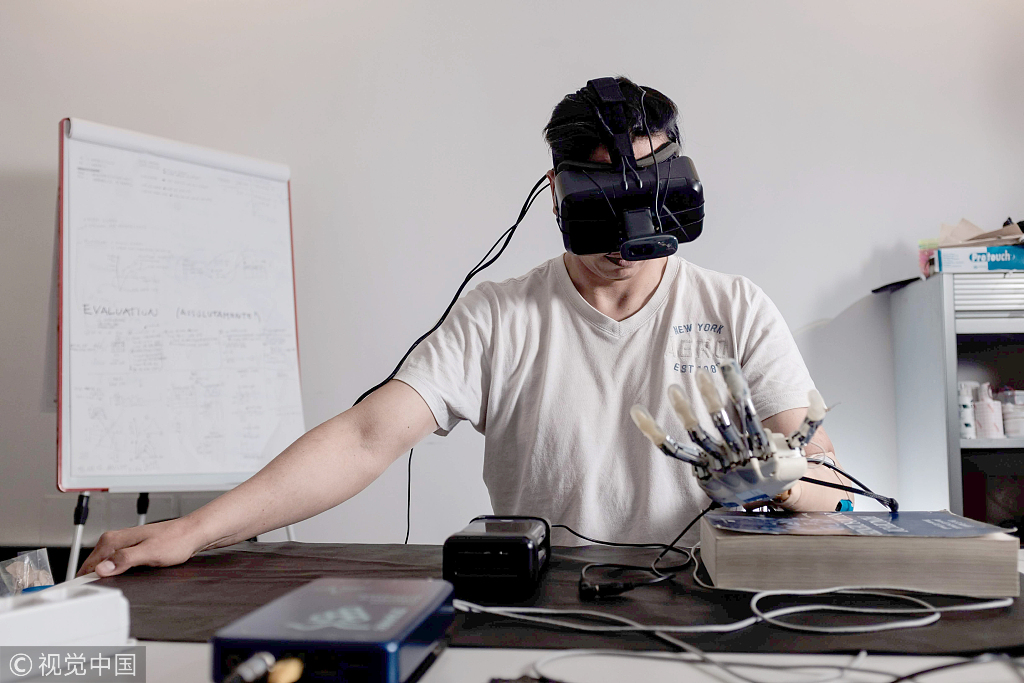 Amputees can "feel" life-like sensations through robotic limbs using virtual reality headsets, according to new research.
By combining the senses of sight and touch using the VR headset, scientists were able to convince patients a prosthetic hand belonged to their own body.
Patients wore virtual reality goggles which showed the index finger of the prosthetic limb glowing at the same point researchers administered artificial touch sensations.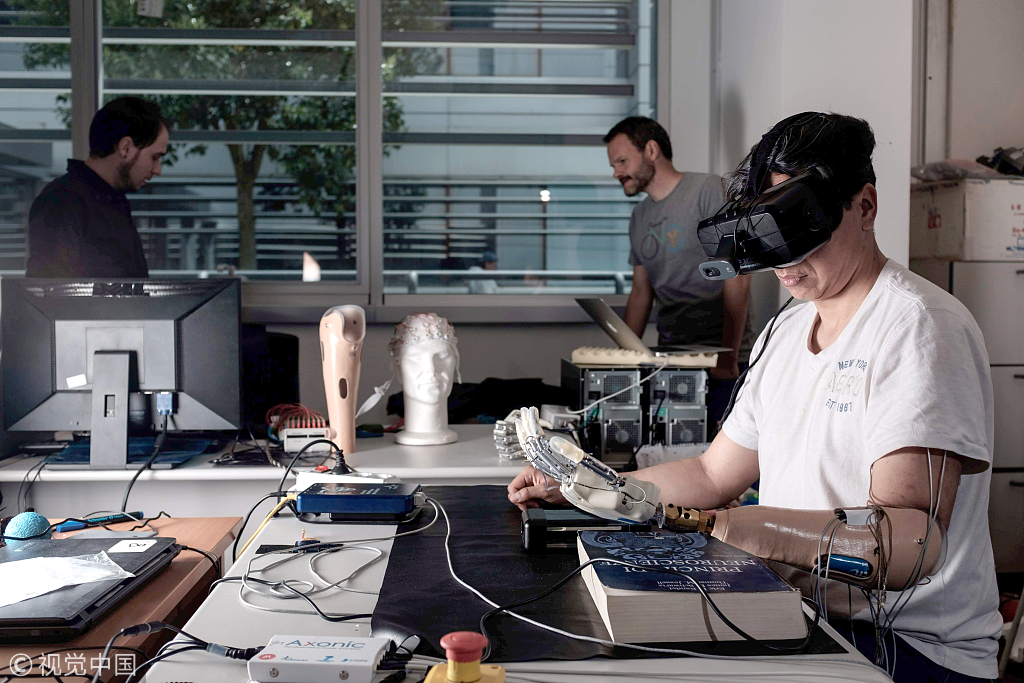 This unique combination of sight and sensation convinced people the prosthetic was a natural extension of their own body.
The latest findings could revolutionize treatment of maimed members of the armed forces and other people who have lost arms or legs, scientists say.