Famous Hogwarts cathedral raises its profile in China
By Bo Leung in London | chinadaily.com.cn | Updated: 2018-08-20 23:28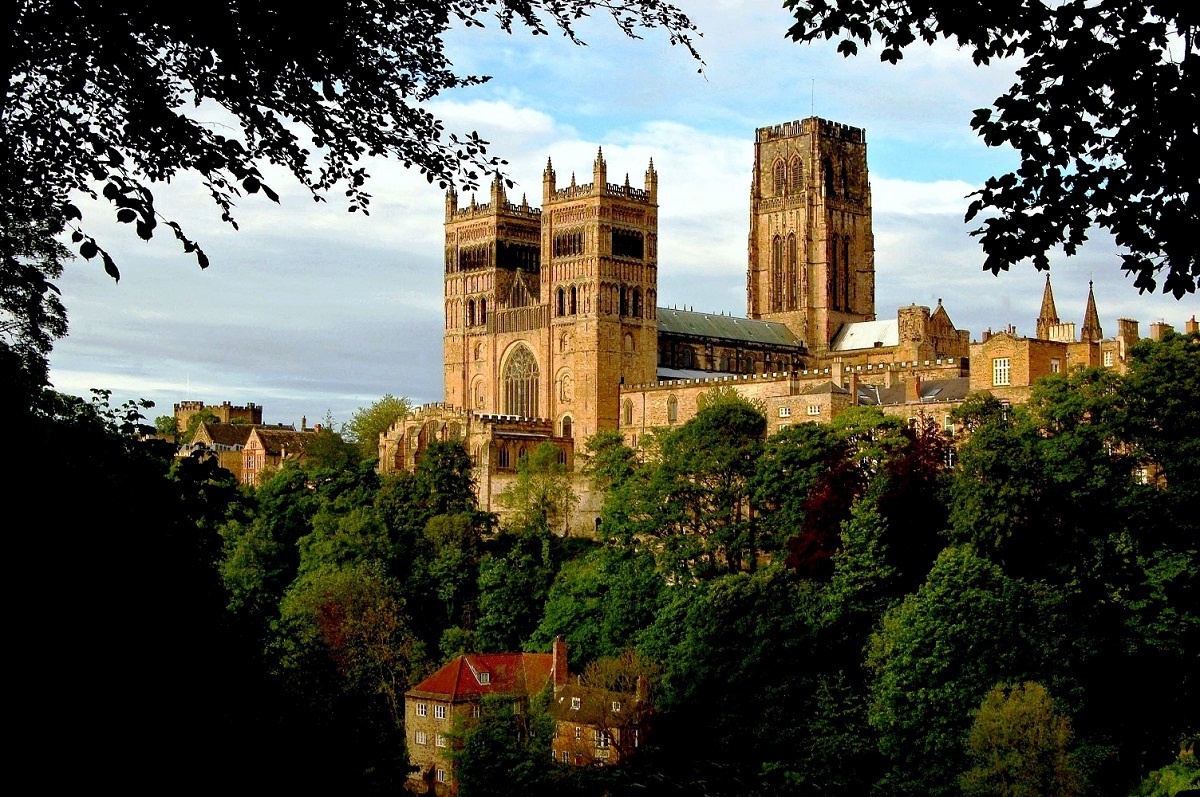 Representatives from Northeast England's Durham Cathedral will head to China in November in a bid to attract more Chinese tourists to the almost 1,000-year-old site.
The effort will be part of the Destination Britain China event hosted by VisitBritain, the United Kingdom's official tourism body, and follows a similar mission last year that generated plenty of interest.
The UNESCO World Heritage site was used as a filming location in the Harry Potter films, a franchise that is popular in China. In the movies, the cathedral plays the part of Hogwarts School of Witchcraft and Wizardry.
According to VisitBritain, Chinese people associate Britain closely with museums, music, and movies.
The trade event will bring British destinations, products, and suppliers into contact with more than 100 tour operators and travel intermediaries from across the Chinese mainland and Hong Kong, with business-to-business meetings and networking carried out during a three-day period. There will also be one-to-one meetings as Durham Cathedral aims to boost the profile of the city of Durham as a top tourist destination.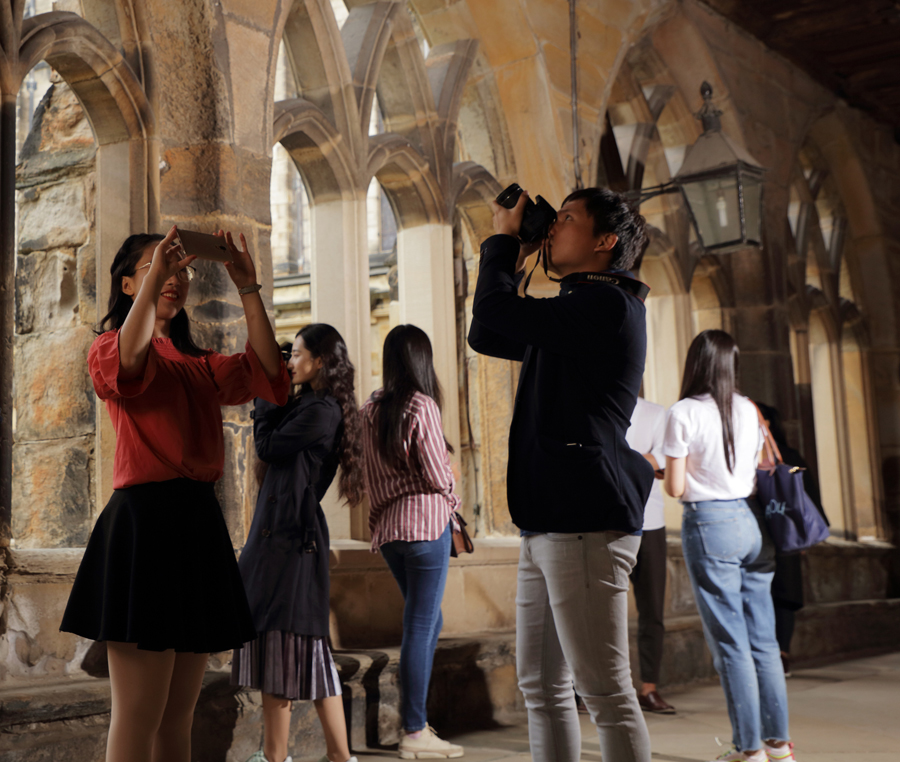 Ruth Robson, head of marketing and events at Durham Cathedral, said: "The number of tourists visiting the UK from the Far East has grown exponentially over recent years and this trade mission provided us with a huge opportunity to showcase what not only the cathedral, but the wider Northeast region has to offer."
Durham Cathedral received financial support from the European Regional Development Fund to make the trip possible.
VisitBritain predicts that, in 2018, around 349,000 visitors from China will spend about 722 million pounds ($921 million) in the UK. The tourism body has ambitions to double the amount Chinese visitors spend each year by 2020.
"The cathedral has always been one of the Northeast's most popular attractions and we believe the trade visit will really help us tap into the Chinese market and help cement the region's reputation as a wonderful place to visit," Robson added.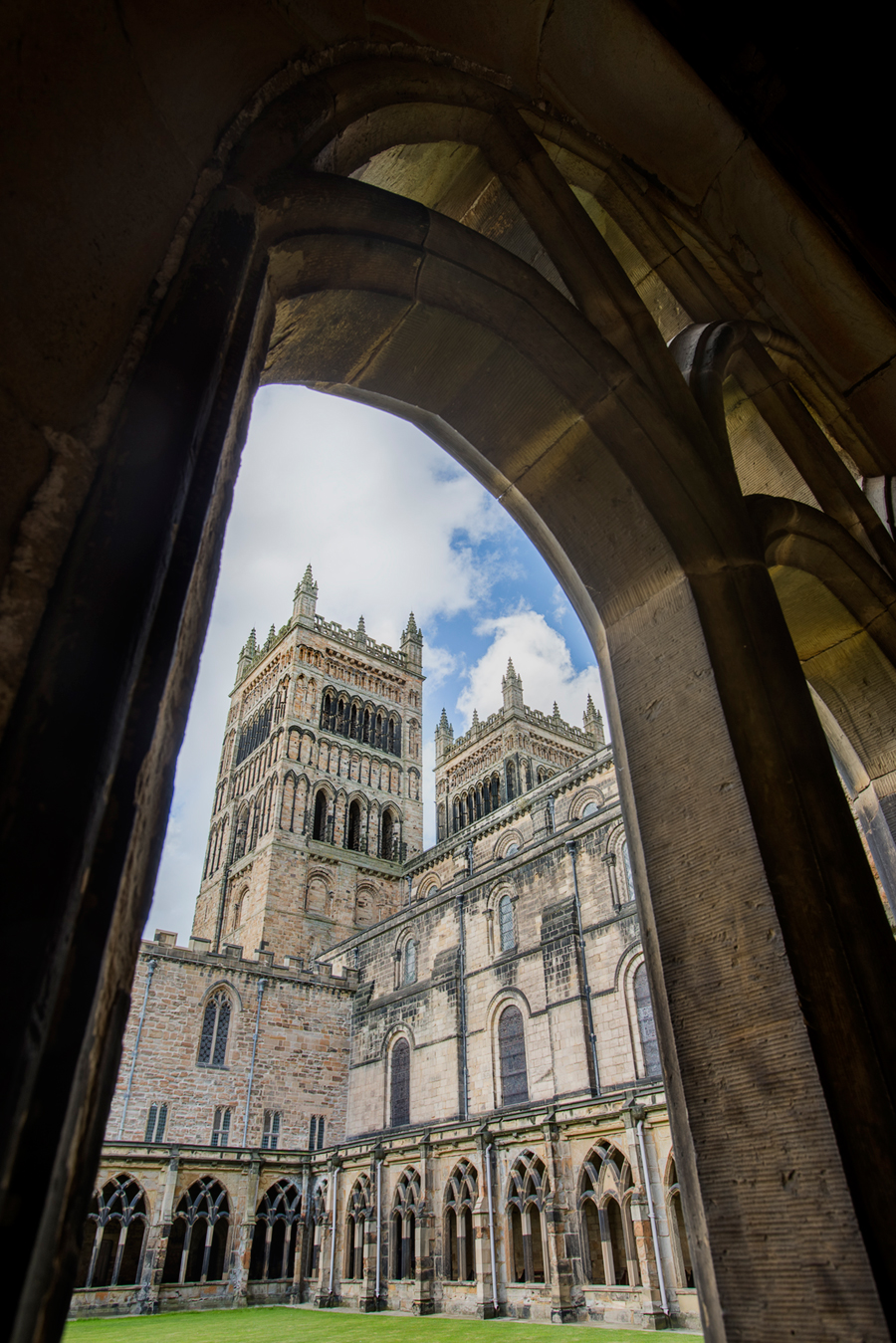 Julie Underwood, director of international trade at the North East England Chamber of Commerce, said with more flights to the UK from Asia, the Northeast's "businesses, especially those operating in the tourism sector, have a great opportunity to capitalize on this".
"These trade missions are a fantastic way for businesses of all shapes and sizes to increase their international footprint and compete on a global stage," she said.