Traditional ethnic sports competition held in Hebei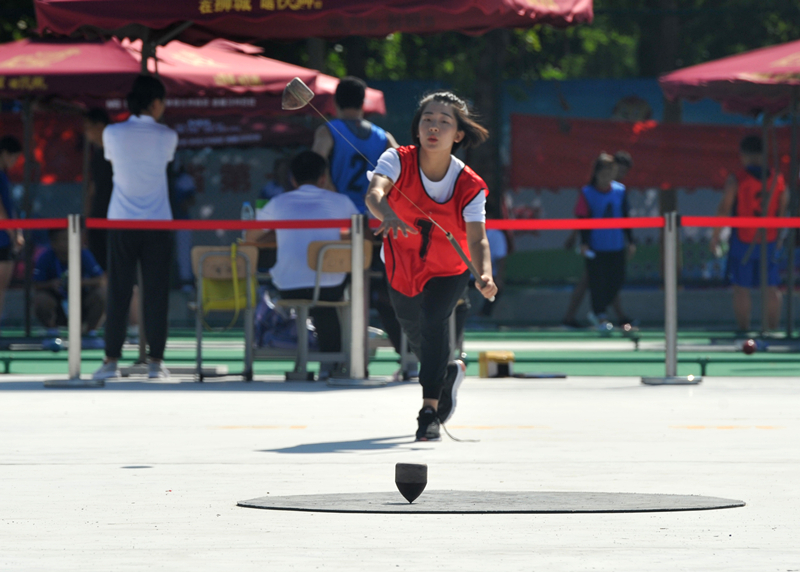 More than 1,800 competitors are taking part in the 10th Provincial Traditional Ethnic Sports Games in Cangzhou, North China's Hebei province.
The featured sports, which come from a variety of traditional folk cultures, include spinning peg-top, race walking on stilts, martial arts, wrestling and Cuqiu, an ancient football game.
The games started Tuesday and will last for five days.