Submision process for Beijing art biennale begins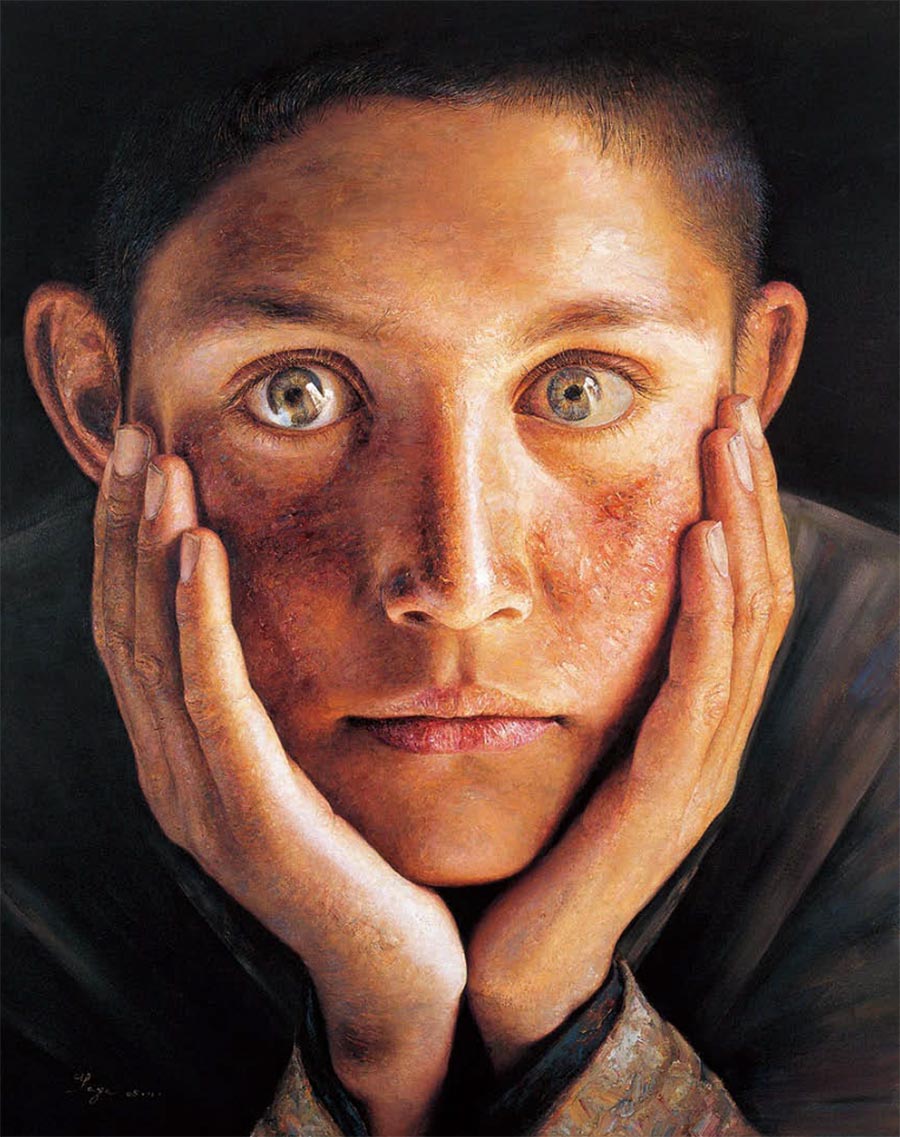 The Beijing International Art Biennale has begun the submission process, inviting artists from around the world to apply for participation at its eighth exhibition to be held in August and September 2019.
The deadline is Dec 25.
The theme for this year's exhibition is "A Colorful World and A Shared Future".
The organizers want artists to contribute as many perspectives to understanding the world and embracing cultural differences, and to address shared issues such as environmental deterioration, terrorism, poverty and artificial intelligence, among others.