Golden oldie: This 78-year-old billionaire holding all the cards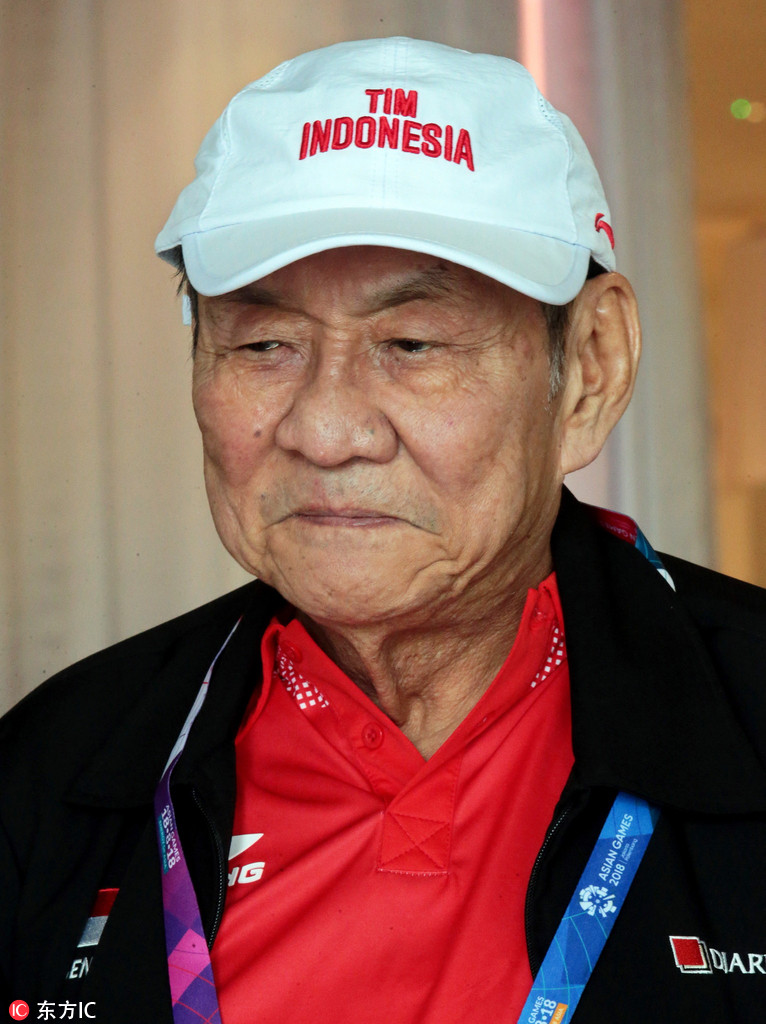 As one of Indonesia's two richest men, Michael Bambang Hartono wants for little - especially now that he has an Asian Games medal in his favorite pastime, bridge.
The tobacco and banking multi-billionaire was instrumental in persuading organizers to include the card game, slightly incongruously, in the Asiad for the first time.
At the Jakarta bridge venue, the 78-year-old tycoon is comfortably equipped, as befits his status as one of the vast Southeast Asian country's most powerful men.
Hartono has his own guarded VIP area where he can receive guests and conduct interviews, with its own meeting room, a flat-screen TV and a bed where he can take a nap.
"We are equal, so no special privilege at all," he said.
Hartono, who is also Indonesia's oldest competitor at the Games, is now the proud owner of a bronze medal in the super mixed team event.
Along with his brother Robert, Hartono has been named Indonesia's richest man by Forbes magazine which also ranked him the 75th wealthiest in the world.
'Like business'
Hartono has amassed an estimated net worth of about $11.8 billion from tobacco, banking and communications - using, he says, similar skills to those he employs for bridge.
"Bridge is like business. First you get the data, the information. You analyze the information and then you make a decision.
"So business, real life and bridge are the same. Decision-making is the same.
"If you want to be a good leader, and you want to be a successful man, businessman, play bridge. Never quit, never give up."
Hartono has been playing bridge since he was 6 years old, but he stressed the game is not his top priority.
"My number one priority is of course my family. Number two is business. And if I have time, I play bridge as a hobby. Another hobby is music," said Hartono, who also enjoys tai chi.
Hartono isn't the only Indonesian business figure involved in the Games. Erick Thohir, the media tycoon who is president of Inter Milan soccer club in Italy, is head of the organizing committee.
Nor is the billionaire the oldest competitor at the Games. In a bridge competition studded with senior citizens, Kong Te Yang of the Philippines takes that honor at the age of 85.
Walking slowly with a tetrapod support to the competition table, 'KT' said he's still fascinated by bridge, which he's been playing since his twenties.
"You must be coordinated, you must be careful, there are things you don't expect," said the Filipino.
"You must know what's possible, yet sometimes the impossible suddenly becomes possible.
"When you grow old, you still know what needs to be done, but the reflex sometimes doesn't allow you to do. You cannot react as fast."
Agence France-Presse
Most Popular
Highlights
What's Hot