Rwandan diplomat upbeat on Belt, Road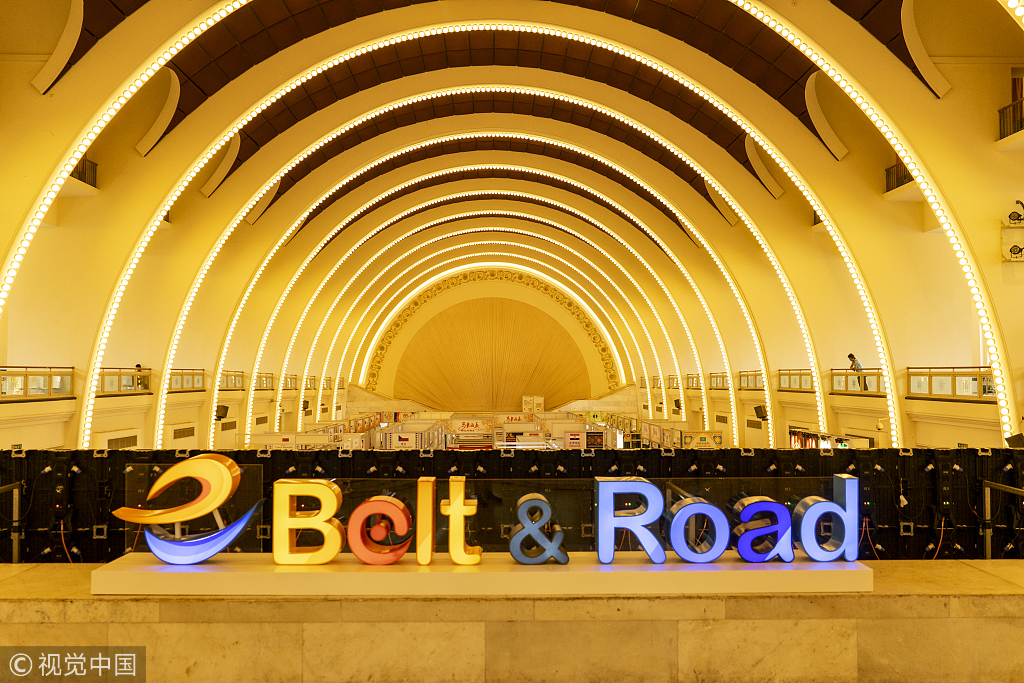 Africa and China are enjoying cooperation "across all areas", and the mutual work should continue, said Rwandan Ambassador to China Charles Kayonga.
In addition to political exchanges, China-Africa cooperation is also vigorous in fields including infrastructure, industry and agriculture, Kayonga said.
As examples of successful projects carried out under the Forum on China-Africa Cooperation, he cited two Chinese-built railways, including one linking Djibouti and Addis Ababa, Ethiopia, as well as "hundreds of Special Economic Zones across the continent, that bring many benefits to both sides".
Particularly in Rwanda, "we have had financing for a number of roads, and we have seen direct investment by Chinese companies in a number of businesses rise," the ambassador told China Daily in an email on Monday.
Africa is in need of infrastructure, among other things, to achieve sustainable economic transformation, he said, adding that cooperation with China will help finance the infrastructure projects to help spur the continent's industrial development, which will in turn favor China in its vision of going global.
Kayonga confirmed in July that Rwandan President Paul Kagame, also chairman of the African Union, will come to Beijing to attend the 2018 Beijing Summit of the Forum on China-Africa Cooperation, which will be held on Monday and Tuesday.
It is a summit that, according to State Councilor and Foreign Minister Wang Yi, is expected to better align the Belt and Road Initiative with development strategies of African countries.
The BRI, along with its related infrastructure projects on the continent, "will bring Rwanda and other landlocked countries in Africa out of isolation while facilitating integration of the continental economy into the global economy", Kayonga said.
The summit, the third of its kind after being first held in Beijing in 2006 and then in Johannesburg in 2015, is themed "China and Africa: Toward an Even Stronger Community with a Shared Future Through Win-Win Cooperation".
For Kayonga, by building such a community, China and Africa will be able to better complement each other.
"The concept of a shared future for China and Africa refers to strategies by both sides to ensure that they apply their respective advantages and opportunities for mutually beneficial ends," he said.