Changchun Subway Line 2 starts with artistic style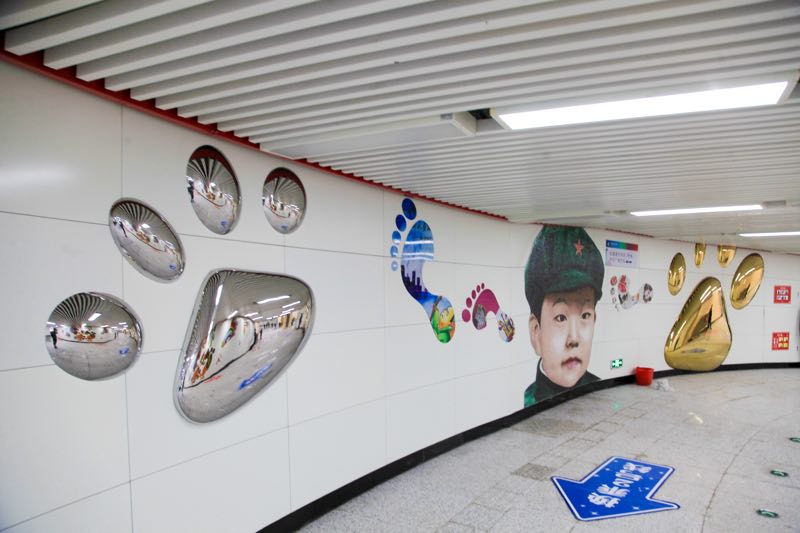 Changchun Subway Line 2 began service on Thursday – with a little artistic flair.
Its 18 newly opened stations display a variety of art, including sculptures and wall paintings with regional characteristics and modern features. These works offer a little visual dazzle to residents and visitors on their subway journeys.