Performing artist Zhu Xu, 88, died in Beijing
chinadaily.com.cn | Updated: 2018-09-15 11:04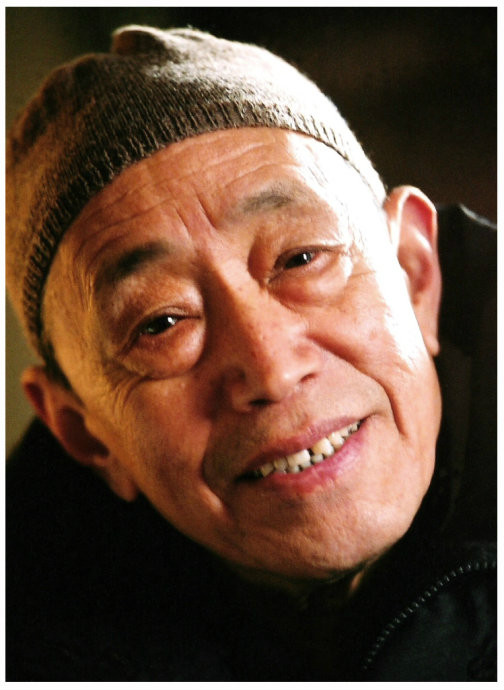 Performing artist Zhu Xu died this morning in Beijing. He was 88.
Zhu, who was born in Northeast China's Shenyang, Liaoning province, was a renowned theatrical artist at the Beijing People's Art Theatre.
Zhu is well-known for his stellar portrayal of human emotions on stage. He also starred in many movies, including Shower by Zhang Yang and The King of Masks by Wu Tianming. The latter film earned him a Best Actor prize at the Toronto International Film Festival.
Shen Zeng, a master in theater, once famously said: "Those who know how to act will play the character, while those who don't will play the script." This served as Zhu's motto during his long artistic career.
The veteran artist has always carried a learned and refined image in the hearts of audiences. His performing style that leaves no trace of his own character has been praised as if he were "not playing the character, but living it."
Zhu enrolled in North China University in May 1949, and majored in theatrical art. His career in theater began when he worked his way up from being a backstage technician specializing in lighting after graduation. He then gradually transitioned to performing onstage, and later joined the drama troupe at the Central Academy of Drama, one of the top institutions for theater in China.
When Beijing People's Art Theatre was formed in 1952, then 22-year-old Zhu became one of its first members.
Related: Chinese storytelling master Shan Tianfang dies at 84