Budget performance management(yùsuàn jìxiào guǎnlǐ): 预算绩效管理
China Daily | Updated: 2018-09-27 07:02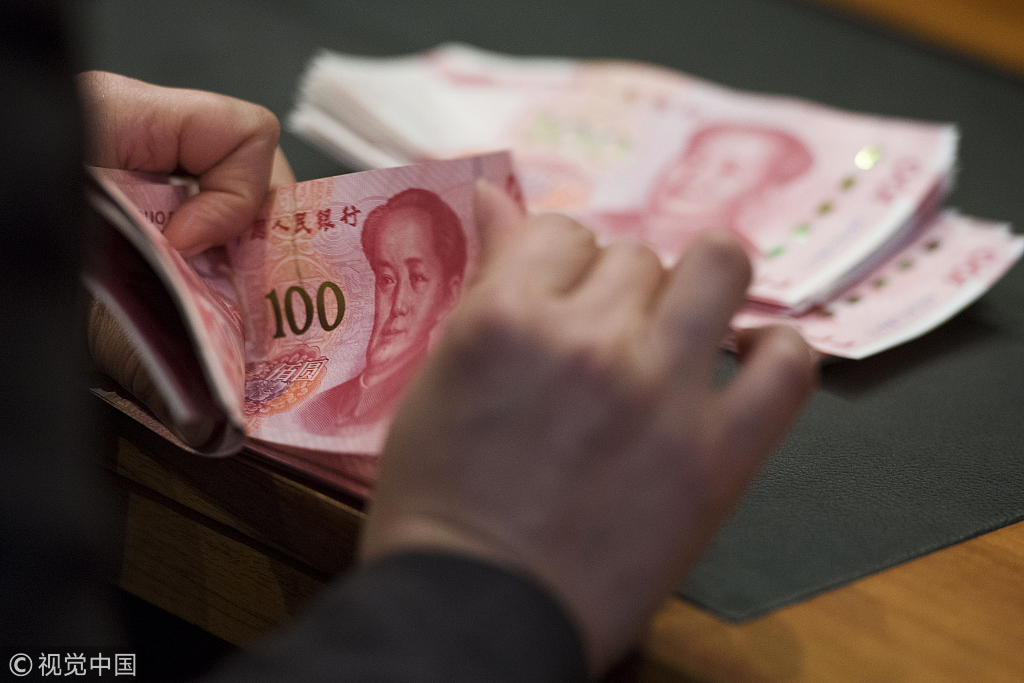 The Communist Party of China Central Committee and the State Council, China's Cabinet, jointly issued a document on comprehensively managing budget performance recently.
The comprehensive management of budget performance will help modernize the national governance system and governance capacity, which are important parts of the financial and taxation system reform. It is crucial to establish a modern fiscal system, optimize fiscal resource distribution and improve public service quality.
According to the new regulation, in the next three to five years, China will develop an all-round budget performance evaluation system that will cover government revenue and expenditure at all levels. The budget performance evaluation system will be used in all the fiscal processes, including budget preparing, execution and supervision. For new major policies and projects, a pre-performance evaluation system would be used, and performance supervision and evaluation will be tightened.
In addition, the budget performance management system will cover public budgets, and the budgets for government funds, State capital operations, social insurance funds, as well as investment and financing activities of the governments at all levels.
Departments and their heads that are in charge of the usage of budgets would exercise more powers in management-along with their duties and responsibilities for managing the budget-so as to enhance their performance. And those leading key projects will be responsible for the budget performance throughout their service years.