Give me rap-but without the swearing, please
By CHEN NAN | China Daily | Updated: 2018-09-29 09:24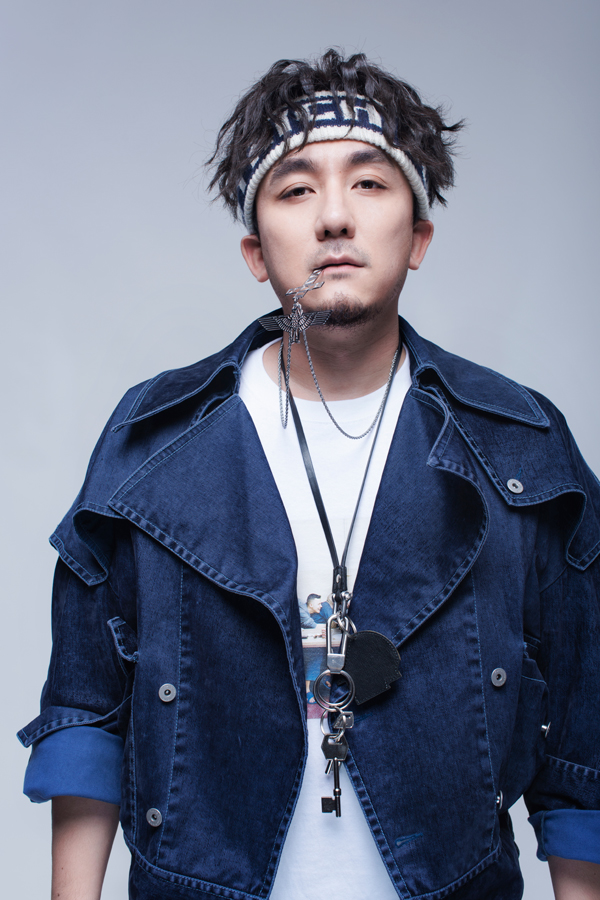 Hip-hop artist touched by death adopts a gentle touch
Five weeks ago the Chinese rapper Ma Jun released a music video for his new song titled King is Back, which he co-wrote and codirected. In the video, Ma pays tribute to the rappers of different generations from Xinjiang Uygur autonomous region.
As he raps in Mandarin, Xinjiang rappers appear with slow-motion clips that highlight the sights of Xinjiang, from built-up cities to sprawling deserts and soaring snowcapped mountains.
"If you want to understand the song you need to watch the video," says Ma, who spent six months traveling throughout Xinjiang early this year as he made the video. Within 48 hours of its release on Ma's Sina Weibo account it had been viewed more than one million times.
"This is more than just a new song for me," Ma says. "It also shows how vibrant Xinjiang's hip-hop scene is. Some of the rappers in the video are no longer active but they were the ones who laid the foundations for the growth of hip-hop in the region. This song is dedicated to them and the future of Xinjiang hip-hop music."
Wearing a loose red long-sleeved T-shirt, black shorts and headband, Ma, who lives in Karamay, 300 kilometers northwest of Urumqi, sits in a meeting room in a Beijing office building. For the previous few months he has been shuttling between Karamay and Beijing as he has taken part in the second season of the internet reality show The Rap of China, which premiered through the streaming media platform iQiyi in summer last year.
Since the first season of The Rap of China, rappers from Xinjiang have come to the attention of huge audiences. Ma was one of them.
The songs he performed in the show, including Max, which refers to his stage name and is a song of self-introduction, and Dong Cheng Xi Jiu (East Meets West), in which he portrays the dynamism of Xinjiang culture, are cleverly crafted amalgams of his Xinjiang heritage and hip-hop music.
At times relying on traditional Xinjiang musical instruments such as the rawap and the dutar, Ma vividly evokes the life, lives and character of the region. These include pomegranate juice sold at the International Bazaar in Urumqi, Gulnazar and Dilraba, two popular young Chinese actresses from Xinjiang, and the unique cultural role the region plays, sitting along the ancient Silk Road as China's northwestern doorway to Central and West Asia.