Voke inspired by Dou's deeds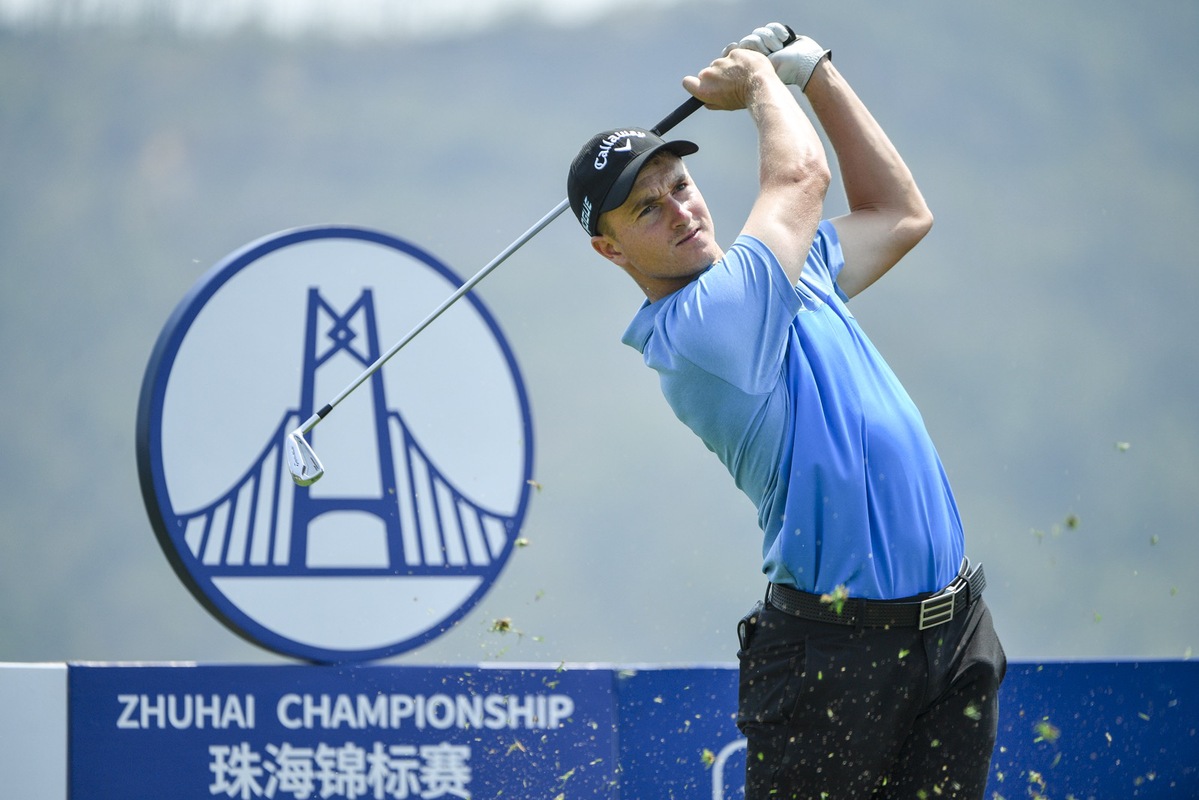 New Zealander Nick Voke has spoken of his ambition to follow "Marty" Dou Zecheng's path to the PGA Tour after back-to-back wins on the PGA Tour Series-China catapulted the Kiwi to third on the order of merit with 602,000 yuan ($88,000).
Voke, 23, is bidding for his third title in his first four PGA Tour Series-China events at this week's 1.5 million yuan Zhuhai Championship at Orient Golf Club, which will be followed by the season-ending 2 million yuan Clearwater Bay Open in Hong Kong, where the top five on the final order of merit will earn status on next year's Web.com Tour.
After wins at the Qinhuangdao Championship and last week's Macao Championship, Voke is ranked 328th in the world and is New Zealand's fifth-ranked golfer, closing in on compatriots Ben Campbell (314) and Michael Hendy (325).
Voke, who graduated from Iowa State University in 2017, is now hoping to follow in the footsteps of China's Dou, who won the order of merit in 2016 to progress to last year's Web.com Tour before earning a full card for the 2017-18 PGA Tour along with compatriot Zhang Xinjun.
"Marty's a really good player. I would love to follow in his footsteps. Getting on the PGA Tour is the ultimate aim, so I just need to keep improving and getting better," said Voke, who will play the first two rounds in Zhuhai with Korean Todd Baek, who is fourth on the order of merit, and China's Zihao Chen.
"When I started at the Suzhou Open, I just wanted to earn a tour card here, then after Qinhuangdao I wanted to get into the top 10, and now I think I can stay in the top five, so I'm excited for Zhuhai to hopefully keep things going."
After three weeks in Suzhou, Qinhuangdao and an Asian Tour event in Korea, where he finished third, Voke took a week's break in Thailand ahead of the Macao Championship to ensure he was fresh for the three-week Greater Bay Area swing as he switched his focus to earning status on the Web.com Tour, 'the path to the PGA Tour'.
"If I spend a year on the Web and I continue developing and progressing, I think with where my game is and where I'm trending, I've got the stuff for the PGA Tour, so that's the ultimate ambition," said Voke, who turned pro in January. "I'll be working my butt off until that happens."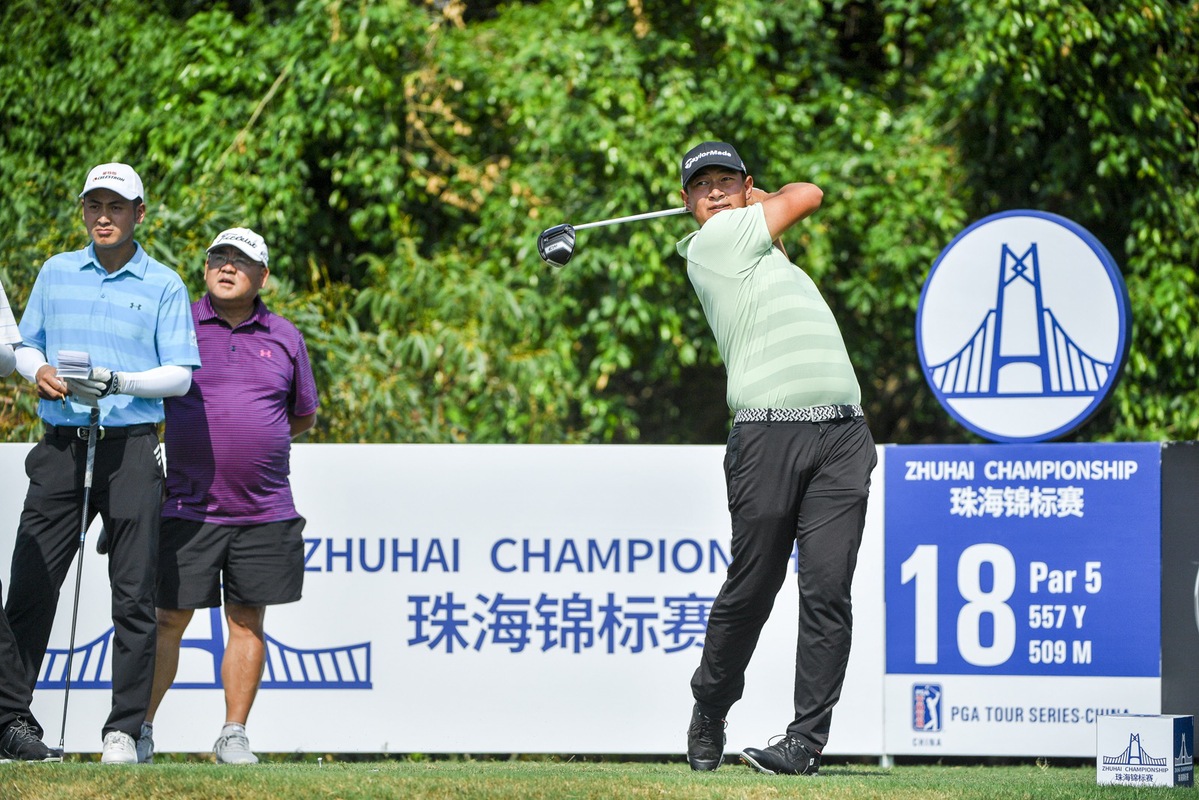 American Charlie Saxon and England's Callum Tarren, who celebrated his 28th birthday on Tuesday, will again start among the pre-tournament favorites in Zhuhai, while 21-year-old "Carl" Yuan Yechun - who only turned pro on August 28 after the Asian Games - is again among China's leading hopes.
Yuan, who played three years at the University of Washington, is already China's No 3 after an impressive run of results in the last seven PGA Tour Series-China events - the first four as an amateur, including one victory.
After a tie for third in Macao last week to move to 22nd on the money list with 274,650 yuan, Yuan is still seeking his first win as a pro, having won the Qingdao Championship in July as an amateur. However, the big hitter has warned that the Orient layout features multiple water hazards, so he may have to temper his natural instincts.
"I like to go for it, so I need to be careful on this course because there is water on every hole, so you need to have a lot of discipline. It's a challenging course, but I'm excited for the week," said Yuan, who will play the first two rounds with Saxon and Thailand's Gunn Charoenkul.
"I'm still hoping for my first win as a pro. I won already this year and I've been playing well in all the events, so I hope that I can play well again and win this week."