Unusual but true: Movable 'plug-and-play' cabin can go anywhere
In stories this week, we have a movable "plug-and-play" cabin that can go anywhere, the largest rare lunar meteorite to be auctioned, "adventures on Mars" at a desert camp, a hilarious X-ray contest that reveals the weird things pets eat, a man who builds a drifting track around his home, and buns that come printed with your own face.
All the interesting, odd anecdotes from around the world are in our news review.
Movable 'plug-and-play' cabin can go anywhere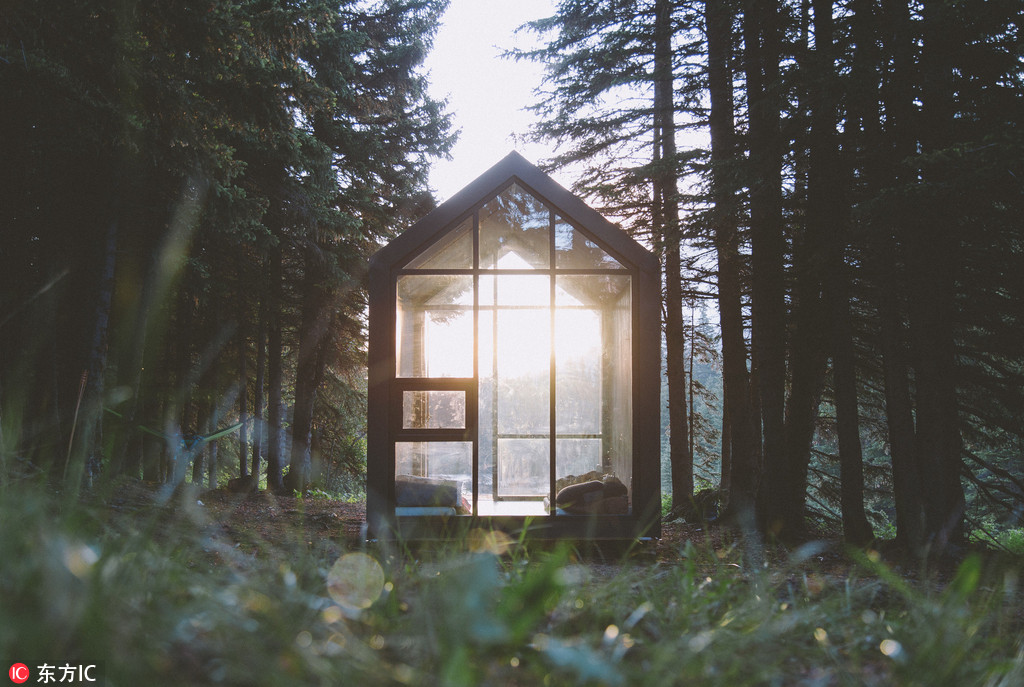 If you enjoy living off the grid and are eager to embrace a minimalist lifestyle, a tiny house may be a perfect fit for you.
For such a seemingly simple concept, however, there are a lot of things to consider when purchasing your own humble abode, including how much it'll cost, how it will reach its final destination, and what permit it will require. Aiming to take the guesswork out of the process, DROP Structures has designed a prefab house that can be placed almost anywhere in North America for less than $25,000.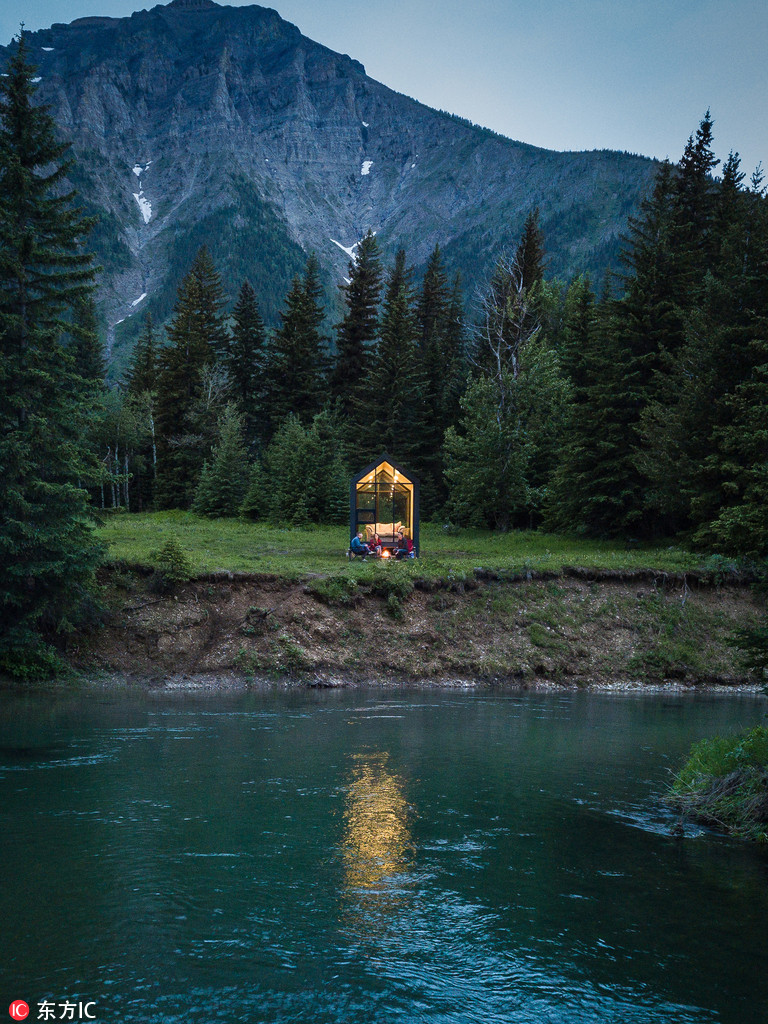 Called Mono, this little home is DROP Structure's sleek and stylish signature model. While the $24,500 cabin boasts a beautiful design characterized by a long, linear floor plan and large, double-paned windows, its major selling point is its size. At just 106 square feet (including a 4-foot covered deck), it does not require a permit in most of North America. That means that this plug-and-play property can be placed in myriad locations without restrictions.
Additionally, this tiny house is entirely prefabricated. DROP Structures will even deliver it to its new location - no matter where you choose. The Mono can go in a backyard as an exercise room, an office, a play room or a guest room, the company says. It can go to the country for glamping, or act as extra space at a family cottage.