Argentina committed to joint World Cup bid, says Uruguay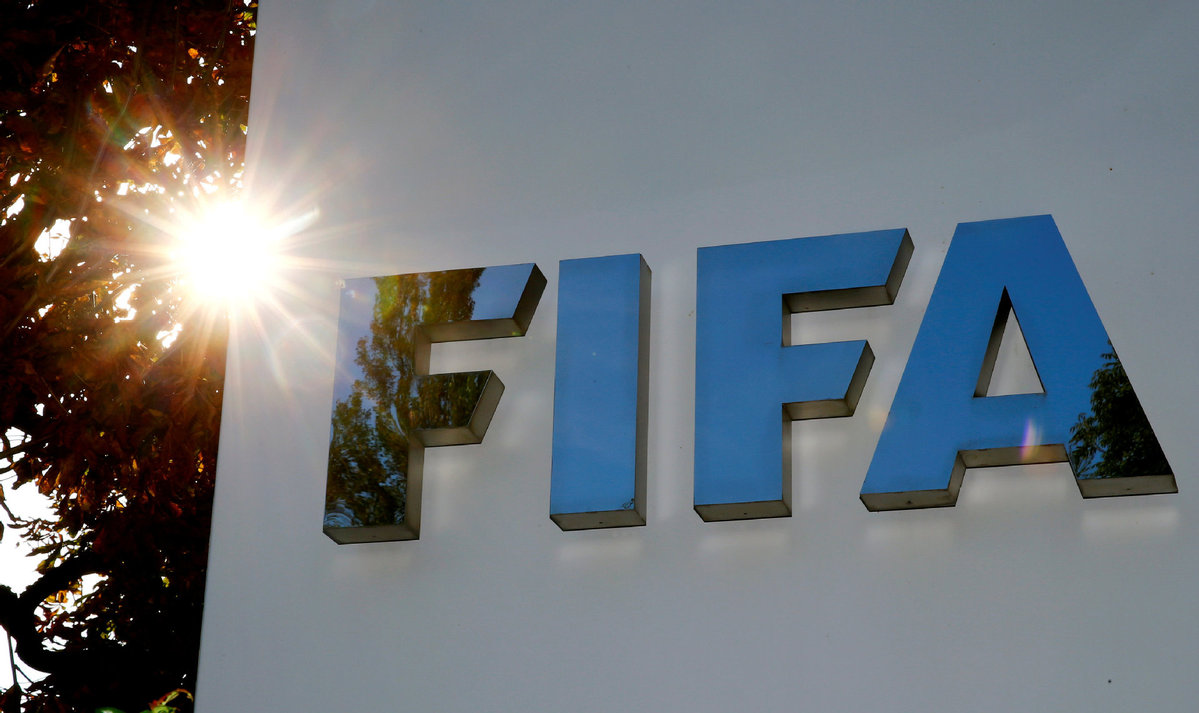 MONTEVIDEO - Uruguay's National Sports Secretary Fernando Caceres on Friday said that the Argentinian government has confirmed they will go ahead with the joint Argentina-Uruguay-Paraguay bid for hosting the 2030 FIFA World Cup.
In contrast to stories circulating in Argentina that the country may drop out of the bid due to economic problems, Caceres told local press in Montevideo that "Argentina reaffirmed its commitment."
Caceres said that he had spoken with the Fernando Marin, Argentina's bidding committee head, on Friday morning.
Marin, reported Caceres, told him that stories circulating were "inaccurate."
Caceres also noted that there would be a meeting of the three committees to push forward with the project later this month.
The 2030 host bid marks 100 years since Uruguay last hosted the World Cup, which they also won, in 1930.