Horgos is no longer a 'tax haven'
By Cui Jia | China Daily | Updated: 2018-10-14 09:02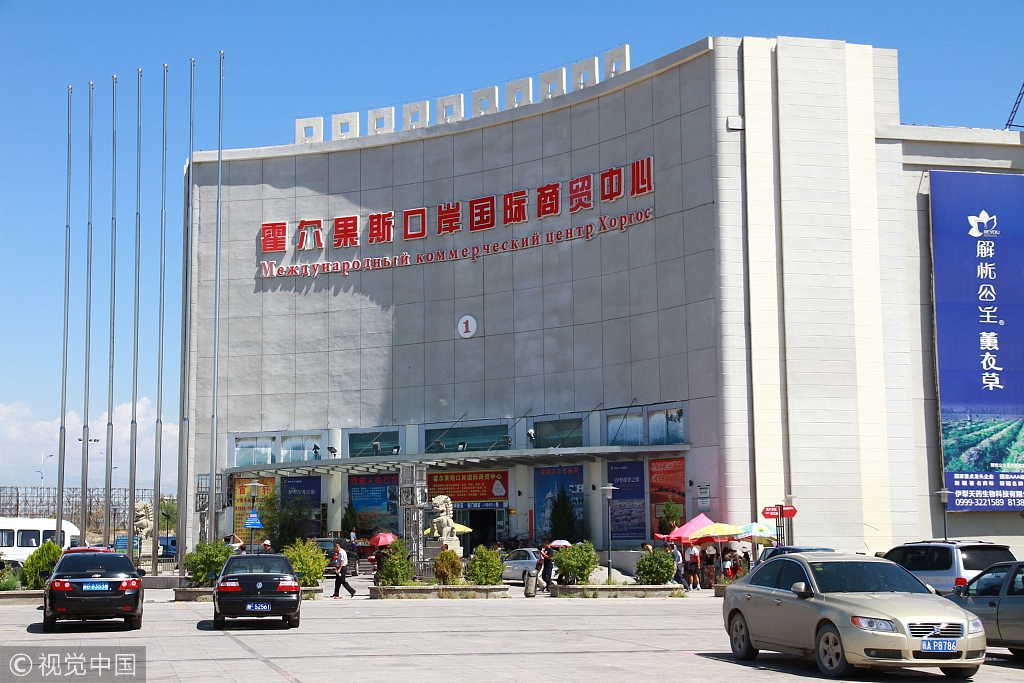 Horgos, a small and young city in the Xinjiang Uygur autonomous region, will no longer be a "tax haven" for companies that take advantage of the city's preferential policies on tax exemption, as the city has been tightening up requirements for businesses that are eligible for the policies.
"Even the companies that run businesses to help other companies register in Horgos have closed. The good times are gone," said Luo Shenghao, an import and export businessman who gave up his part-time job helping other domestic companies register in the city.
Luo started his job on the side in November 2016 when there were many companies running such businesses in Horgos, which borders Kazakhstan and only became a county-level city in 2014. Many of their clients were film and media production companies owned by movies stars and famous directors. With the help of those companies, they can complete the registration process within a month without showing up, he said.
"Those companies are flexible with office space and personnel, so they react to favorable policies more than companies in other sectors do. More important, Horgos' offer was too good to miss," Luo said. "Many people first noticed the city when they watched the credits at the end of the movies as many production companies' names often contain Horgos. People then started to call the city 'Horlywood'."
A company registered in Horgos between 2010 and 2020 could enjoy tax exemption for the first five years and have a tax refund for another five years, since the city was designated an Economic Development Zone by the central government.
According to Tianyancha.com, a business inquiry service provider, the city has attracted 1,662 companies from the film and media production sectors in the past five years.
"Starting January, the local government started to tighten up requirements for businesses that are eligible for such policies because many companies, especially those film and media production companies, didn't actually contribute to the local economy at all," Luo said.
The Horgos government now requires companies that wish to enjoy the policies to have a certain size of office space and number of staff members. It also blocks companies from sharing one registration address and those that have no intention of investing in the city, according to the Horgos information department.
For film and media production companies, the situation got worse after famous Chinese actress Fan Bingbing, who also owned an entertainment company in Horgos, was investigated for huge tax evasion in early June. More than 100 such companies have announced the closure of their businesses in Horgos since June, China Central Television reported.
"Those companies are no longer qualified for preferential policies so there is no point for them to stay. Also, Horgos has become a big target for taxation authorities," Luo added.
He believed that Horgos can still be Horlywood after the city plans to build more studios so those companies can actually produce there.