Zhao Liying ties the knot with Feng Shaofeng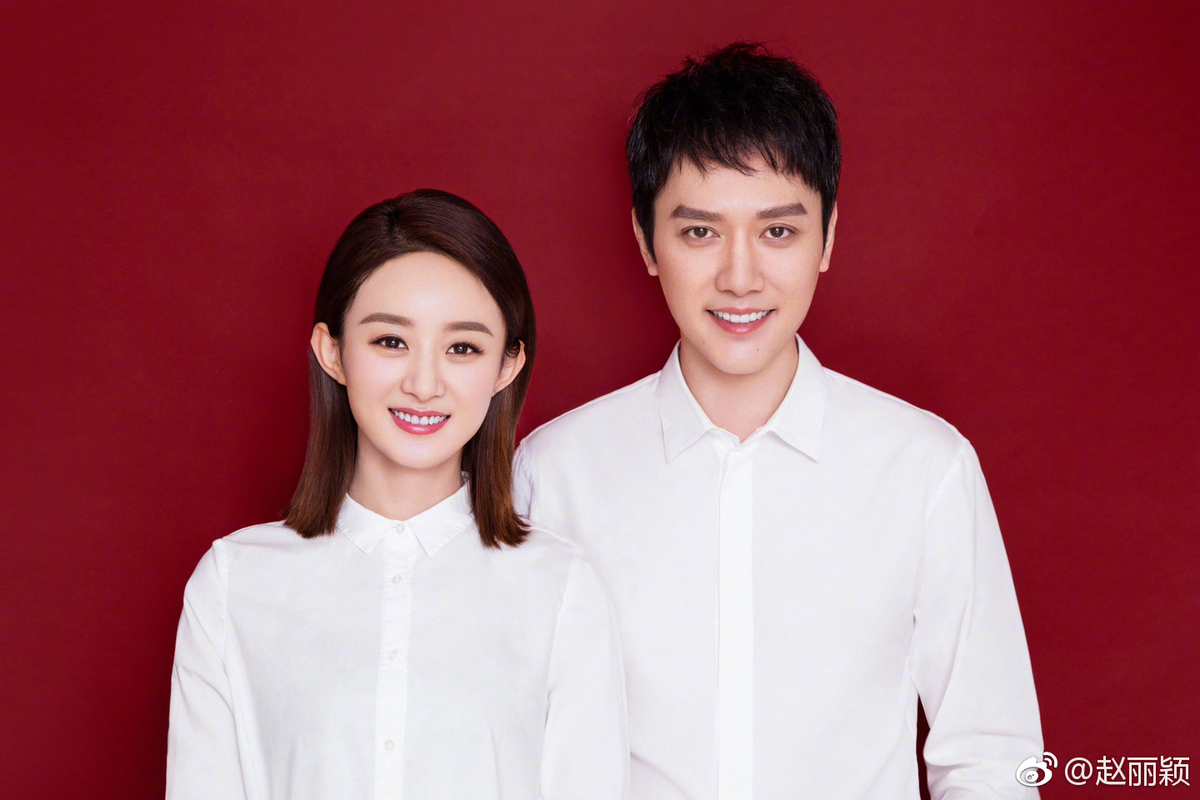 Chinese top TV star Zhao Liying ties the knot with actor Feng Shaofeng today.
Zhao and Feng shared two same photos at the same time on their personal Weibo accounts respectively, both saying that "We are officially announcing that we are now married."
The 31-year-old actress is best known for her roles in hit television series including Legend of Lu Zhen (2013), The Journey of Flower (2015) and Princess Agents (2017). She ranked 4th on Forbes China Celebrity 100 list in 2017.
Born on Oct 7, 1978, Feng rose to fame with the hit time travel series Palace in 2011 and won the Hundred Flowers Award for Best Actor for his role in the film Wolf Totem in 2015.