Casual wear design contest held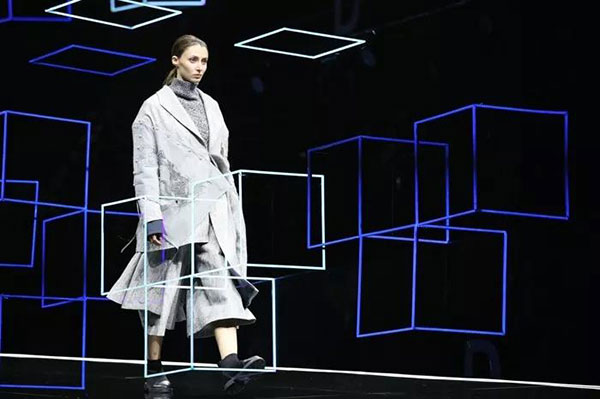 The 10th Casual Wear Design Competition was held recently in Huzhou, in East China's Zhejiang province, a town famous for producing silk.
A total of 25 finalists brought their collections to the runway show.
Fang Lei won the gold medal with a collection featuring Miao ethnic style, while Shi Ce won the silver medal with a silk collection.
The jury included Liu Yuanfeng, the deputy-chairman of the China Fashion Designers Association, and leading Chinese designers Wang Yutao and Liu Wei.