Train derails in Taiwan, killing at least 22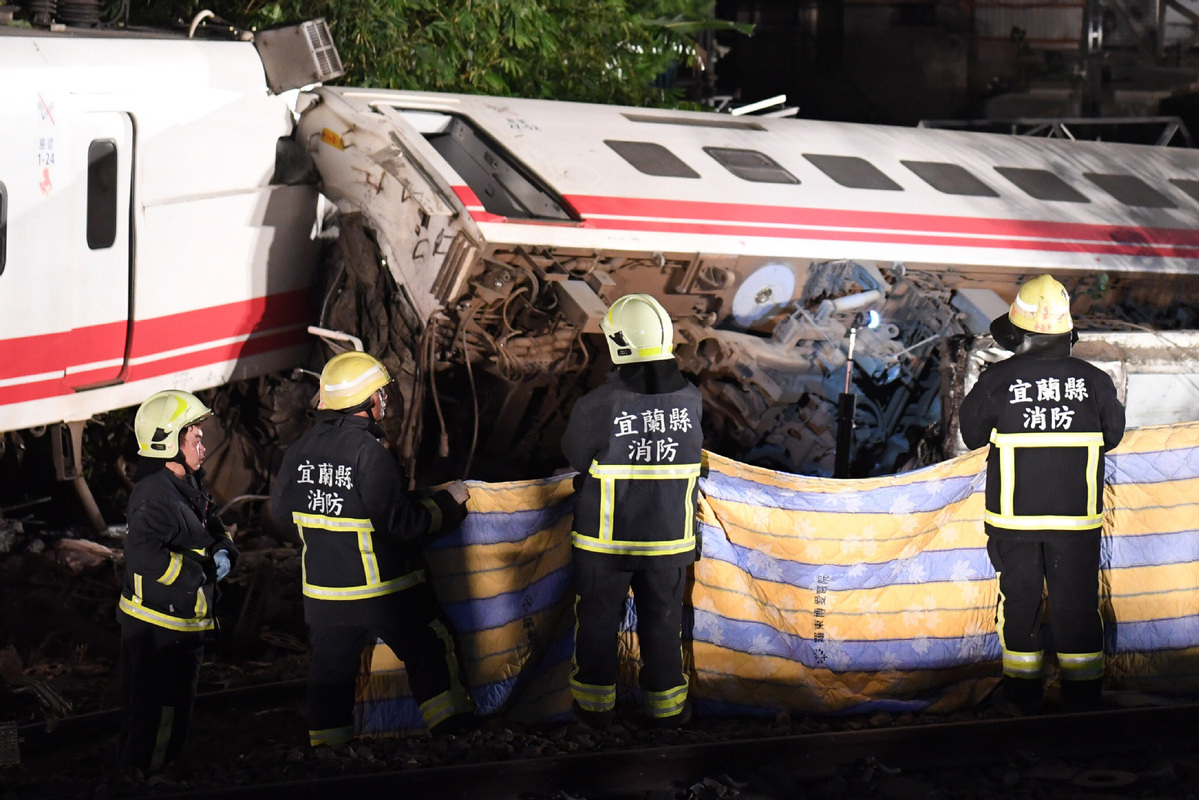 TAIPEI - A passenger train derailed in Yilan County, Taiwan Sunday afternoon, killing at least 22 people and injuring 171, according to the island's railway authority.
According to the Central News Agency of Taiwan, the train had a total of eight cars, of which five cars are overturned. The train can carry 310 passengers but there have been more than 366 people on board as it is Sunday.
The Puyuma Express No 6432 bound for Taitung from Shulin derailed at 4:50 pm Sunday local time in Yilan County, with several carriages overturned on a railway popular among tourists. Some passengers were reportedly hurt during the accident.