Local designers featured at Wuhan Fashion Week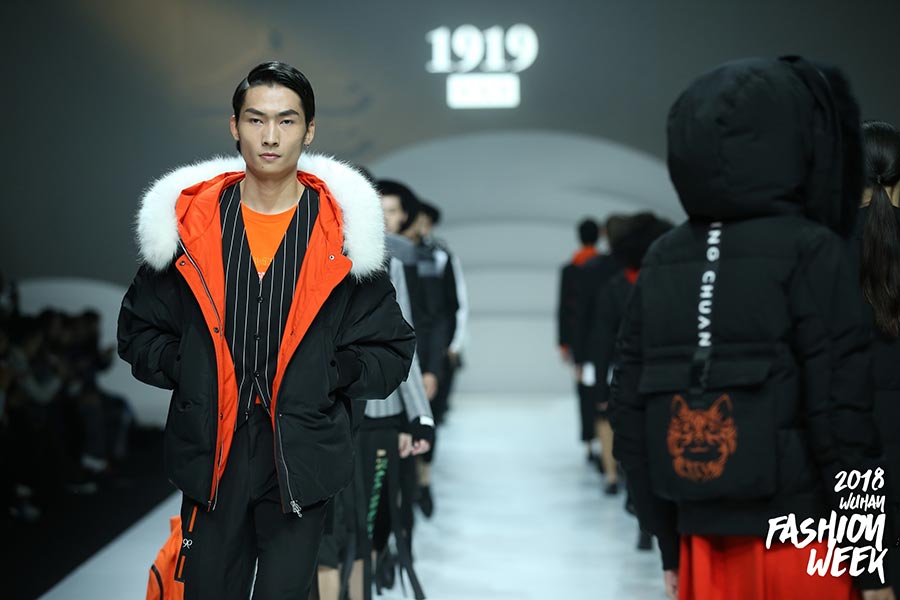 The 2018 Wuhan Fashion Week started at the Red T, a creative block, Saturday evening.
From the "Lake" theme in 2015, to the "Bridge" in 2016, and now the "Yangtze River" this year, the Wuhan Fashion Week has been presenting the symbols of the city in Central China's Hubei province through the theme setting.
This time, the image of the iconic Yellow Crane Tower has been 'standing on' the runway, with the white wavy background plate that represents the curve of the mountains and running water by its side.
During the opening ceremony, three brands presented their new collections and special collections.