Online travel firm Tongcheng-eLong plans HK IPO in Dec
By Zhang Jie | chinadaily.com.cn | Updated: 2018-10-23 13:49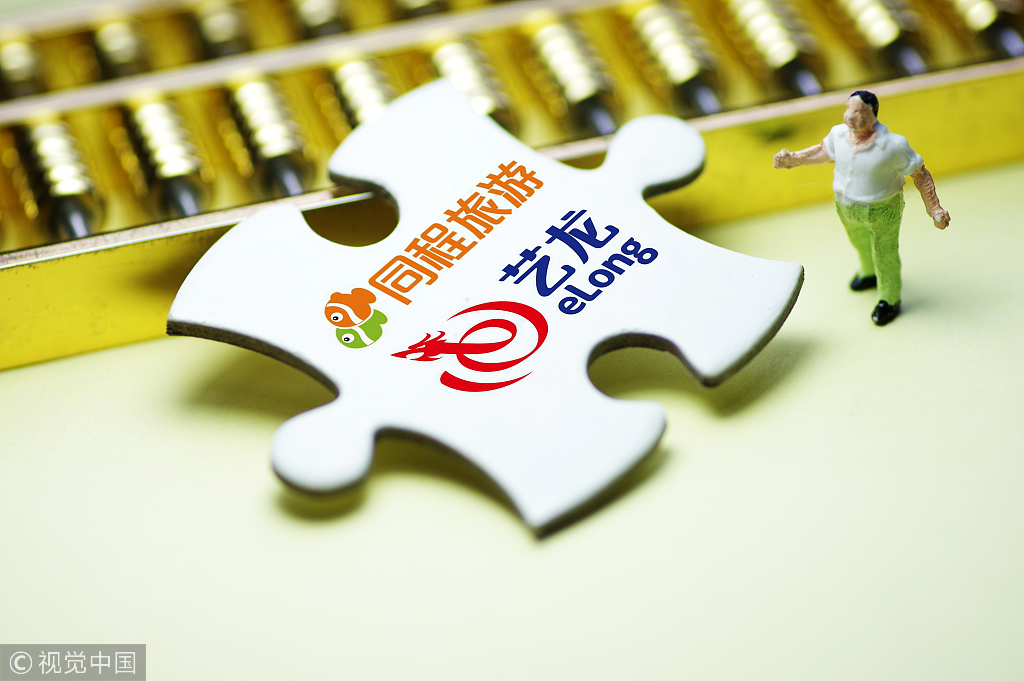 Chinese mainland online travel agent Tongcheng-eLong is expected to list on Hong Kong stock market in December to raise $1 billion (694 million yuan) via its initial public offerings after a hearing at Hong Kong Exchanges and Clearing Ltd on Oct 25, news portal Sina said on Tuesday.
CMB International Capital Corporation, JPMorgan and Morgan Stanley will act as the IPO's lead underwriters.
The company was formed by travel service companies Tong Cheng Network and E-dragon Holdings Ltd, or eLong, in December, and its major shareholders include Tencent with 24.92 percent and Ctrip with 22.88 percent of the company's shares.
In 2017, the merged entity recorded a net profit of 194 million yuan.
Tong Cheng Network and eLong have differentiated advantages on transport tickets predetermining and hotel booking, respectively, before the two merge.
The two businesses accounted for 91.2 percent and 93.8 percent of the two companies' total revenues, said Sina, citing China Securities.
On Oct 11, Tongcheng-eLong has signed agreement with Air Asia to start deep corporate that allowed the online travel agent users check and book air tickets on Air Asia's platform and can use flight miles to redeem Air Asia's member points.
Sina citing China Securities said the company's revenue growth will be 51.65 percent, 40.85 percent and 29.5 percent during 2018-2020, and the revenue and profit will achieve 14.45 billion yuan and 3.18 billion yuan, respectively.
However, due to Tongcheng-eLong excessive reliance on Tencent to import customers could make company dependent on Tencent. That could influence investors' confidence, said Sina, citing an industry insider.
The company should search new path to develop, such as creating new businesses and core competence, the business insider added.