Private education can build on strong foundations
China Daily | Updated: 2018-10-24 07:16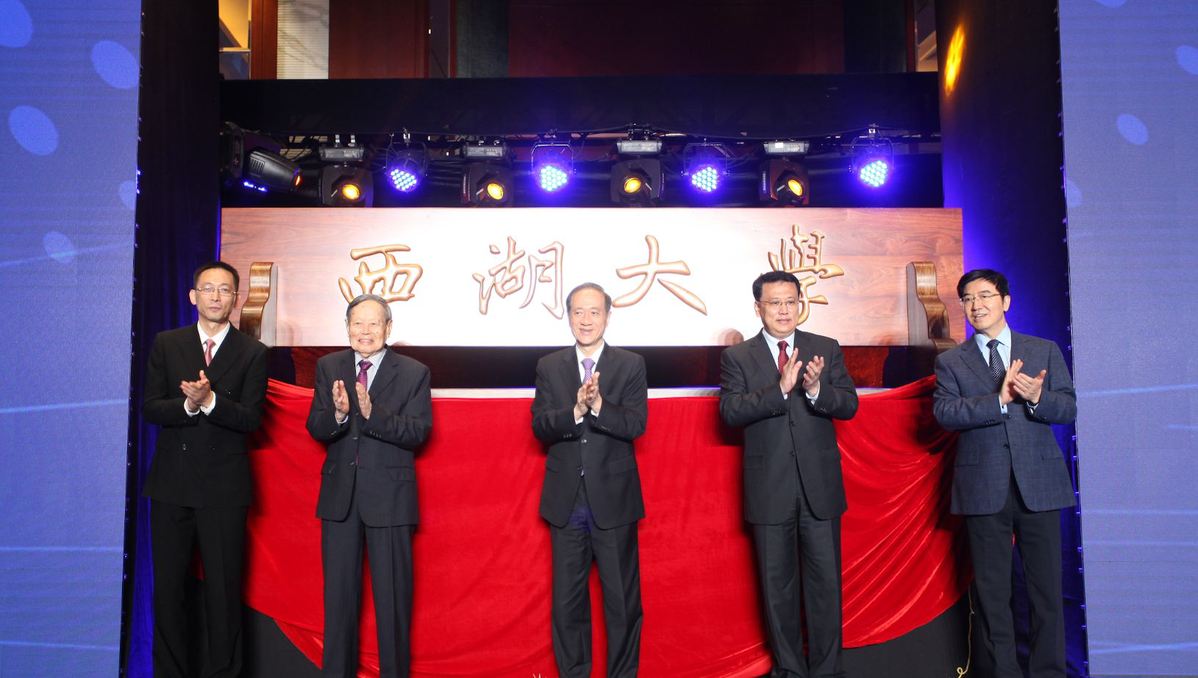 On Sunday, Westlake University, China's first private university aimed at cultivating high-level talent in advanced technology, was founded in Hangzhou, capital of East China's Zhejiang province. Beijing News comments:
According to various sources, Westlake University follows a new mode in which a private foundation supports it, which will not only enhance the sector of private university as a whole, but also in turn propel education reform forward.
The foundation's council not only nominates members of the university's board, but also raises funds from the society to support the university. That is to say that it is the foundation that directly runs the university.
With the foundation mode, all the incomes of the university, including the tuition, the donations, as well as other business incomes will go to the account of the foundation, which will in turn spend the money to cover the university's daily expenses. That will help the university stay nonprofit.
For a long time, "private universities" have been associated with providing poor quality education and being merely diploma mills. A primary reason for this is the companies running the private universities have focused on making money.
According to the Private Education Promotion Law, which was amended this year, nonprofit schools must spend all their cash surplus on the school. The founding of Westlake University marks the first step forward in this regard.
Of course, the university has incomparable advantages, because it was first initiated by Jack Ma, who has enormous social resources. It raised 3.5 billion yuan ($504.3 million) as a startup fund, which is mission impossible for many other foundations, but at least others can follow the mode.
We hope Westlake University will help the whole private higher education sector refresh itself.