Lonely Planet: Top 10 countries to visit in 2019
Editor's note: Looking for some inspiration for your next trip? World's leading travel guide, the Lonely Planet has named the top 10 countries to visit in 2019. Click through the gallery down below to see the winners.
No 10 Belize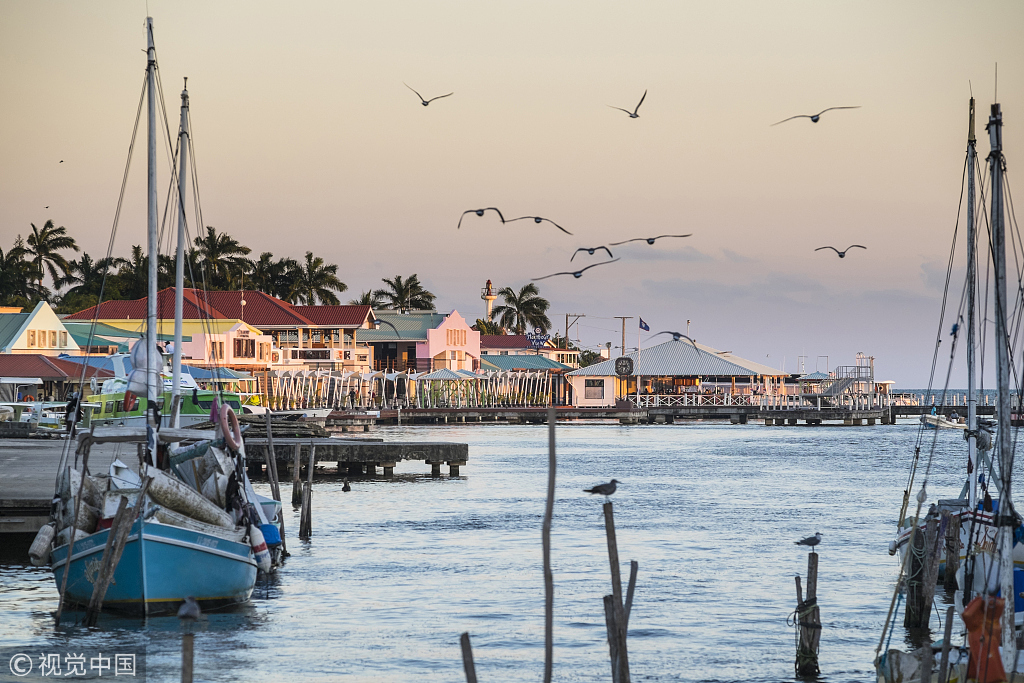 Its Caribbean coast is fringed by the world's second-largest barrier reef; its interior is riddled with some of the most extensive and accessible cave systems in Central America; and its people are an exotic mix of Maya, Mestizo, Garifuna, Creole, Mennonite and expats.
The government is moving to fully protect its unique marine environment, new eco-resorts are taking advantage of the country's stunning cays and jungle hideaways, and travelers are discovering a slice of Central America that's relatively untouristed, safe and tantalizingly easy to reach.