Argentina 'is ready for G20 summit'
By WANG LINYAN | China Daily | Updated: 2018-10-25 09:06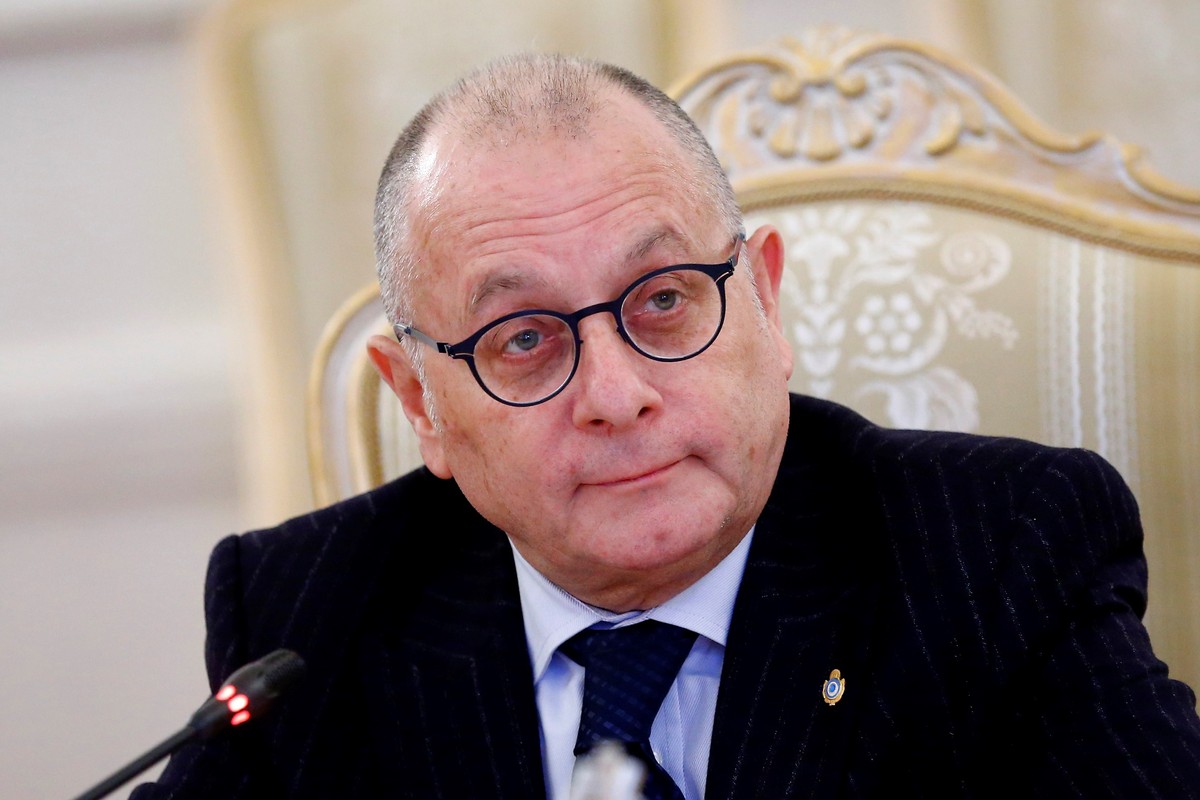 Argentina is going all-out for the upcoming G20 summit as it prepares to receive world leaders, Argentina Foreign Minister Jorge Faurie said in an interview with China Daily.
"It's a very important occasion for Argentina," said Faurie, adding that preparations have been going on for a year.
The leaders' summit, from Nov 30 to Dec 1, will be held in the capital, Buenos Aires.
All the meetings so far have gone very well in terms of organization, he said.
The G20 is made up of the governments and central bank governors from the European Union and countries including Argentina, China, the United States and the United Kingdom.
The summit will focus on three priorities-the future of work, infrastructure for development and a sustainable food future. Faurie said organizers have been working "steadily and constructively" in line with the priorities.
The future of work is important because the world is facing a revolution in production and technologies, with automation posing challenges to labor, he said.
Labor education is important to help people adapt to the challenges of digitalization. "There was a location (where) the ministers of both groups (labor and education) met together. We have to learn how to adapt to the new technology," Faurie said.
The G20 meeting is not only about the dialogue of several larger economies, it is "the dialogue of the world", he said.
Believing that what is discussed at the G20 will affect the entire world, Faurie said it's important to convey that the "G20 is very valuable as an instrument".
"It's a place that you dialogue. And having this dialogue you know what's the sense of the world, where it's going and how we should react. And you will hear important partners say that, listen, pay attention to this or that."
He also said that infrastructure for development must be inclusive to be successful.
He said China's Belt and Road Initiative is crucial to the world because it aims for inclusive development and includes infrastructure development with new technologies for communities in other countries.
He took Africa as an example, where Chinese telecommunications providers help people access mobile phones.
"So when we talk about sustainable infrastructure, it's not only the roads, the airports, the bridges, but it's also the digitalization and new technologies that we need to enlarge," he said.
China and Argentina have established a comprehensive strategic partnership, and China is the top destination for Argentina's agricultural exports.
China also is becoming the prime destination for Argentine beef, he said, adding that the country is starting to export other products to China. "This is something important for us because it provides work for our people and shows the bilateral relations with China," he said.
Zhang Ruinan in New York contributed to this story.