Shanghai company launches world's first gene bank into space
By Cao Chen in Shanghai | chinadaily.com.cn | Updated: 2018-10-26 16:47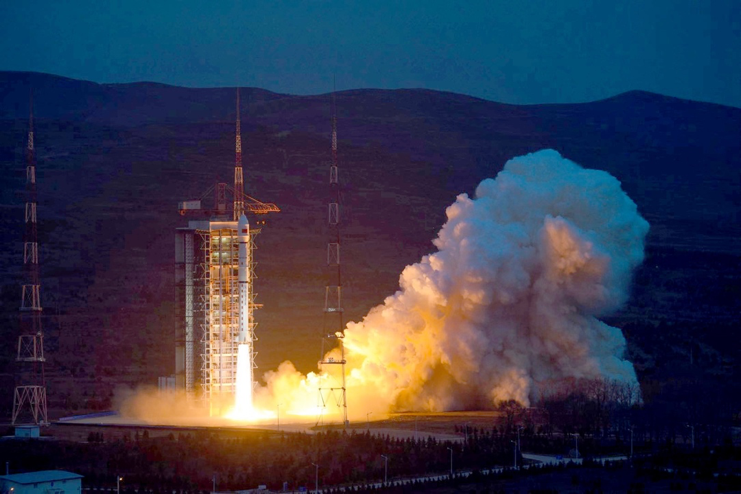 A Shanghai-based technology company has launched an outer space gene bank as the first step to fulfilling its mission to create a new civilization for humankind.

The bank contains the genes of eight Chinese individuals who come from different walks of life.

DSB-01, which is regarded as the world's first outer space gene bank, was launched at the Taiyuan Satellite Launch Center in China's Shanxi province on Thursday, according to Shanghai ManWei Technology Company, Ltd, or MARVEL TECH, the company behind the project. Founded in 2018, MARVEL TECH specializes in life science research and space technology exploration.

The gene bank, which successfully entered an orbit 950 km above the earth, is attached to the Space Proving Platform (SPP) on the space exploration Long March 4 series rocket of the China Aerospace Science and Technology Corporation.

The gene bank project, which is called DSPACE, aims to preserve genes in genetic lyophilized powder (GLP) that is stored in a capsule. These capsules are then placed on the SPP and launched into space.