Giving green touch to stadiums abroad
By Zhong Nan | China Daily | Updated: 2018-10-29 09:36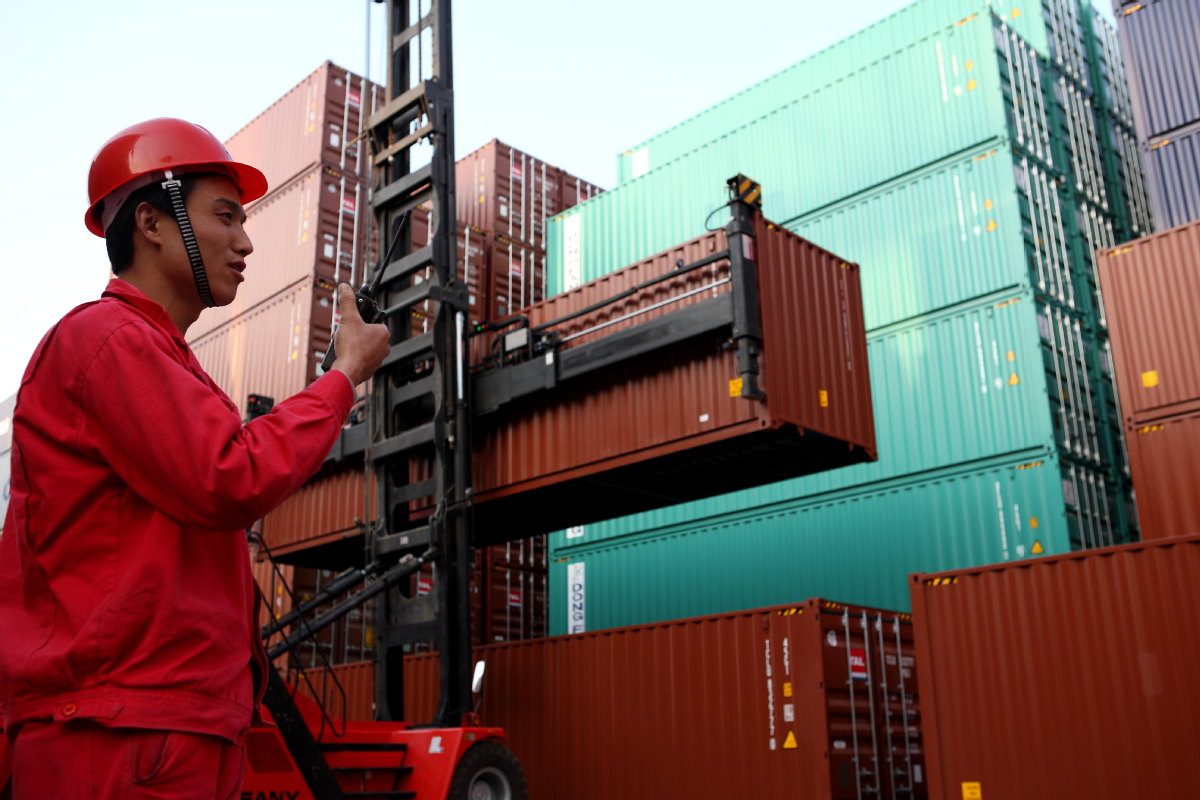 CIMC's contract for Qatar World Cup venue heralds new age for construction companies
The next soccer World Cup, to be held in Qatar, is a good four years away, but China International Marine Containers (Group) Ltd, the country's largest transportation equipment producer by revenue, has started shipping material for the construction of a unique stadium - a world first - at the venue.
Earlier this month, CIMC shipped the first batch of 990 prefabricated modules for the Ras Abu Aboud Stadium, one of 12 stadiums to be built for the world's biggest tournament. Manufacturing work is expected to finish in April 2019.
This will be a large stadium built of prefabricated modules for the first time in the world, and it will also be the first "green stadium" that will be detachable, mobile and recyclable. Never in the history of the FIFA World Cup has such a facility been created, said Zhao Youshan, general manager of CIMC's Yangzhou production base.
The Yangzhou facility is responsible for manufacturing the Qatar-bound container modules. The stadium's construction is scheduled to complete in June 2020.
The project heralds the coming of age of Chinese infrastructure players, industry insiders said. Chinese companies are no longer content bagging projects to build massive stadiums across the world.
They don't want to be complacent about the advantages they have in competitive pricing and work experience gained in different temperature zones. Instead, they want to evolve into specialists capable of supplying environmentally friendly products for sustainable growth.
Zhao said the framework of the entire stadium is constructed with steel structure. Then, containers will be put in place like Lego building blocks, and finally painting and decoration will be carried out. That is how a 21st-century ultra-modern stadium comes into being, he said.