Jenny Lou's: A 'green thumb' for growth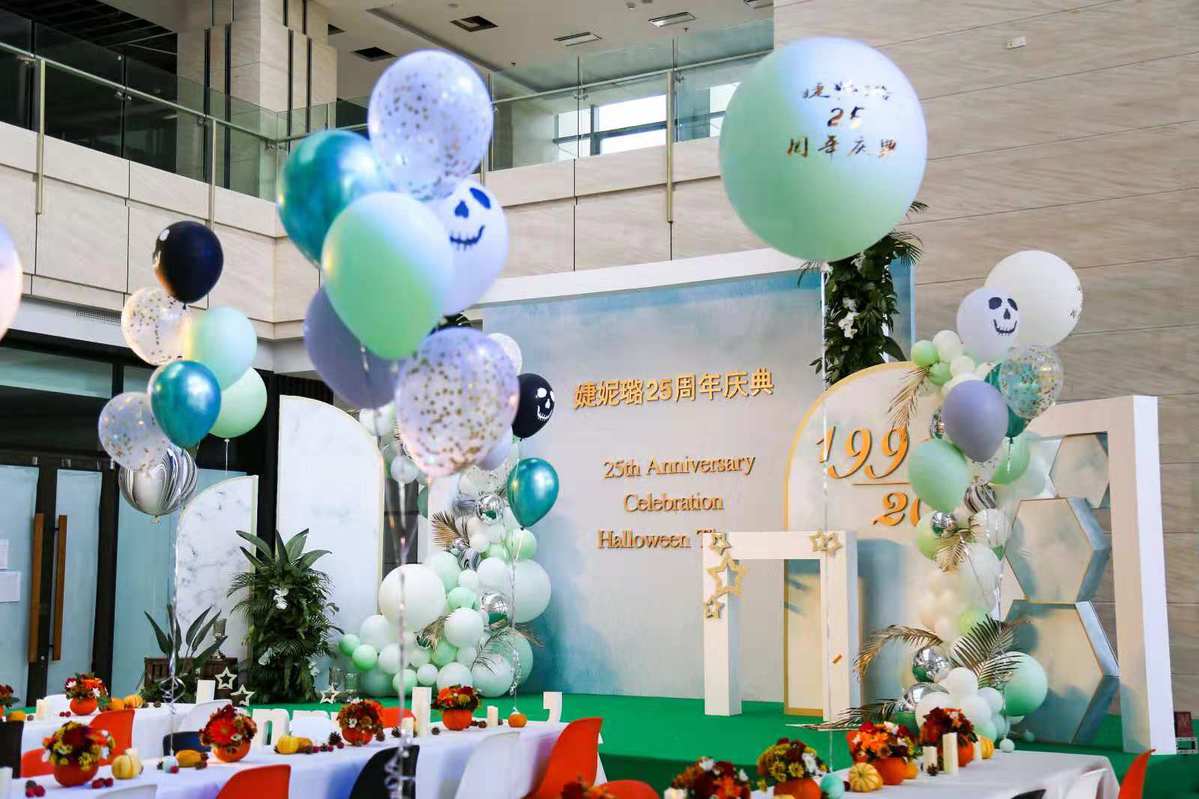 If Chinatowns are an integral part of any city for overseas Chinese, then Jenny Lou's supermarket, one of the most popular grocery chains in China, is definitely a must-go for expats in Beijing.
As a supermarket brand with a good range of imported cheeses, ready-made meals, cereals, fresh milk, alcohol and bread, Jenny Lou's has been a pioneer in the industry thanks to its Western-style shelving arrangement, full preparation of "exotic" commodities and better service.
But being a pioneer is not an easy task. Jenny Lou's has upgraded itself, launching the sub-brand Jenny Lou's Green this year. By integrating coffees, light meals and leisure into shopping, Jenny Lou's Green is determined to stir up a new wave of green lifestyles in Beijing.
On Oct 28, Jenny Lou's supermarket held its 25th anniversary event at the Jenny Lou's Green, welcoming all the guests for their support and love.