Classical music concert bridges two worlds
By Chen Yingqun | chinadaily.com.cn | Updated: 2018-10-30 08:50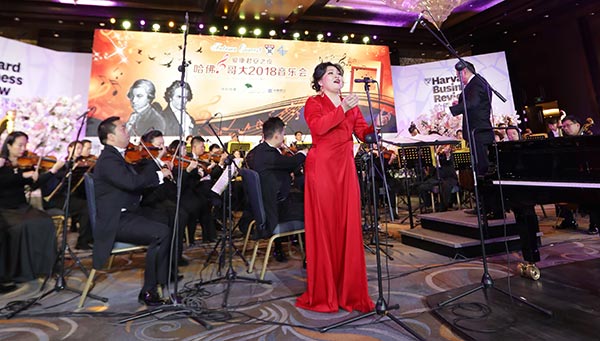 A concert of world-famous classical music pieces was held in Beijing this weekend as an important way to connect overseas returnees who are back home from major world universities, including the Harvard Business School and Columbia Business School.
China's famous sopranos, pianists and violinists, with the China National Symphony Orchestra, performed in a concert for more than 300 overseas returnees, business people and their families.
The audience also had a chance to enjoy the charms of different musical forms from China and the West.
Yu Fei, who organized the concert, said that music can be an important mode for people of different backgrounds and personalities to interact, and can easily be understood by people from both China and the West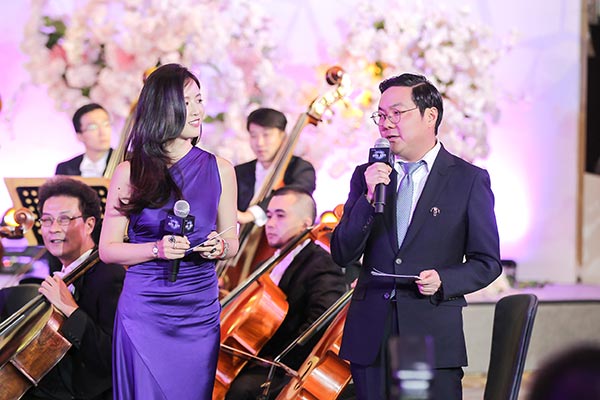 The concert was held as a sequel to the annual forum of the Harvard Business Review, an event bringing together many of the world's famous economists.
He Gang, chief editor of the Harvard Business View, said that while the forum offers people the chance to discuss business management, the concert acts as a way for them to communicate in spirit.
He said that many overseas returnees have made great contributions to China's economy during the process of reform and opening-up, and he expects them to make more contributions when the reform is deepened.