Inrush of foreign movies thickens plot in China's year-end box office battle
Xinhua | Updated: 2018-10-30 09:23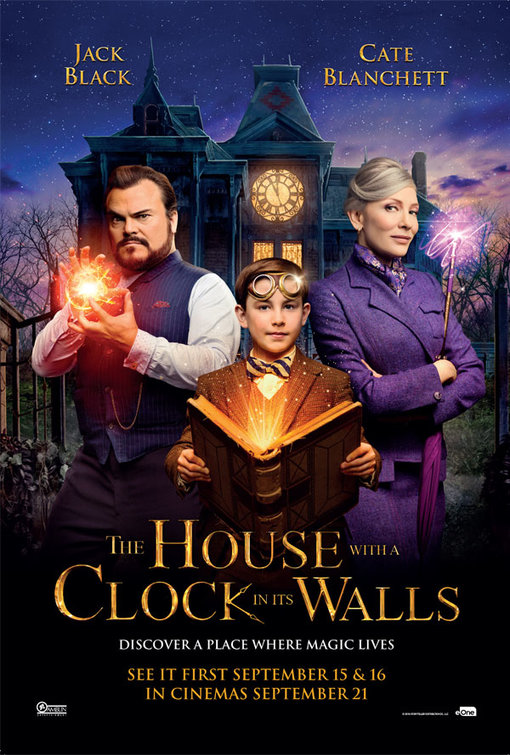 Chinese moviegoers fond of Hollywood blockbusters will be excited for choice when going to the cinemas in November, as more foreign movies fix their release dates in the world's second-largest film market before year-end.
With The House with a Clock in Its Walls set to premiere on Nov 1 and The Nutcracker and the Four Realms on Nov 2, next month is set to be filled with more heavyweight movies than this time last year.
Various genres ranging from superhero and fantasy movies to comedies and animation have prompted some industry watchers to expect the tepid box office sales from September to be lifted by November's in-bulk release.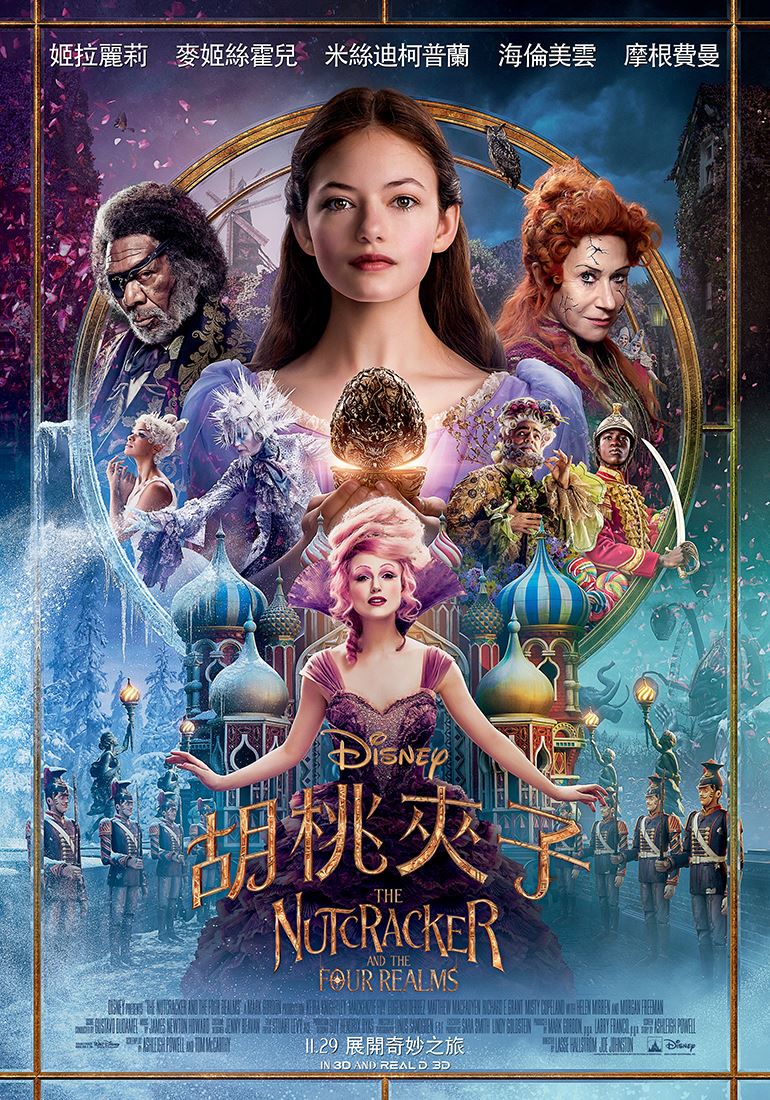 Three tent-pole movies, Venom, Fantastic Beasts: The Crimes of Grindelwald and Ralph Breaks the Internet, will meet audiences one by one starting on Nov 9, with only a one-week time gap between each film's release date, according to online movie ticket service platform Maoyan.
The release date of The Crimes of Grindelwald, the second installment of the Fantastic Beasts trilogy, will coincide with that in North America, giving the movie more allure to audiences.
In addition, Japanese manga adaptation Detective Conan: Zero the Enforcer and romantic comedy Crazy Rich Asians are two other fierce contenders. Crazy Rich Asians has garnered quite a lot of positive reviews in Hollywood, though it is hard to say how it will be received in China.
Posing further competition, The Predator hit screens on Friday, while Warner Brothers will release its superhero movie Aquaman on Dec 7, two weeks before its release date in North America.
In 2017, movies considered high-budget tent-poles that were released just before the end of last year were Thor Ragnarok and Justice League.
The Chinese box office, reaching 55.9 billion yuan ($8.05 billion) in 2017, exceeded the North American box office for the first time in the first quarter of 2018, though its current figure of around 52.3 billion yuan leaves it falling short.