American sci-fi 'The Predator' leads Chinese box office
Xinhua | Updated: 2018-10-31 11:51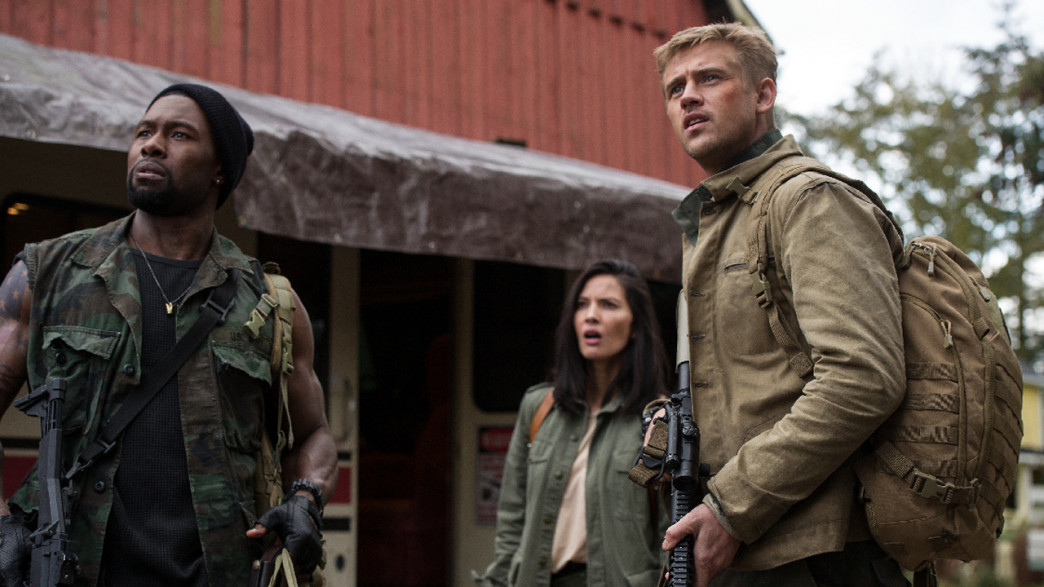 American sci-fi thriller The Predator dominated the Chinese mainland box office in the week ending Oct 28, China Film News reported Tuesday.
The film, directed by Shane Black, has taken in 125 million yuan ($18 million) at the box office since hitting Chinese screens on Oct 26.
Second place went to Chinese crime thriller Project Gutenberg, earning 86.93 million yuan last week. It has raked in around 1.2 billion yuan since its release on Sept 30.
Animation film Crystal Sky of Yesterday came in third, earning 44.95 million yuan since it premiered on Oct 26. It was adapted from a cartoon that told stories about dreams, friendship and puppy love.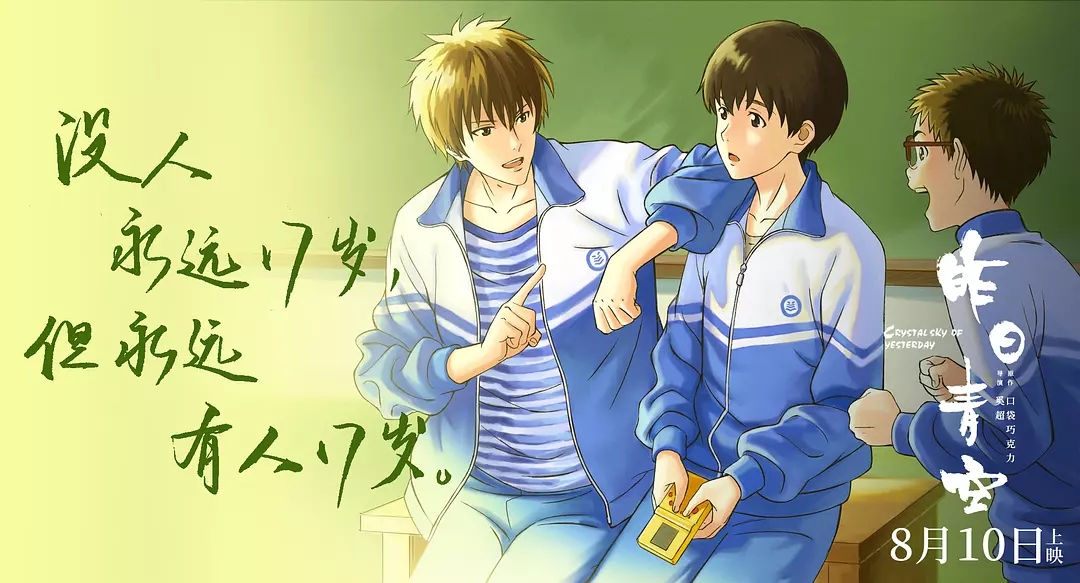 Chinese film Lost, Found, a story about a lawyer seeking her lost daughter, took fourth place. It took in 35.94 million yuan last week and has accumulated 254 million yuan since its release on Oct 5.
Rounding out the top five was Hichki, an imported Indian film, with earnings of 34.37 million yuan last week and a total of 113 million yuan since its release in the Chinese mainland on Oct 12.