Ping An opens cloud service to other firms
By Qiu Quanlin in Shenzhen, Guangdong | China Daily | Updated: 2018-11-01 10:41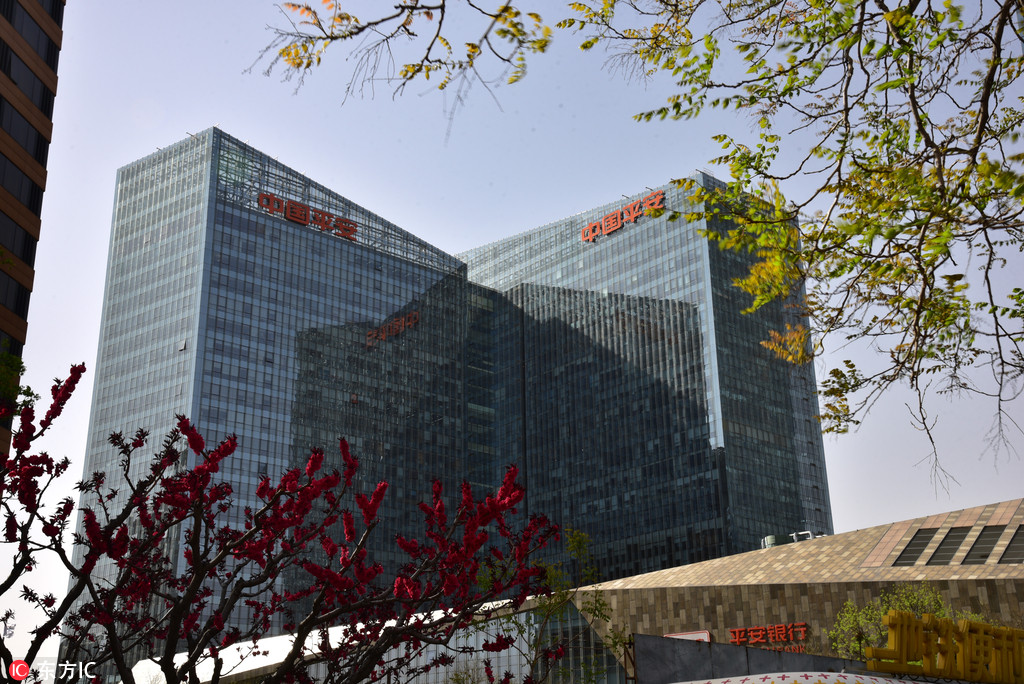 Ping An Technology, Ping An Group's Shenzhen-based high-tech arm, will start to expand its full-stack cloud service to companies outside the group, according to a senior company executive.
"By serving our own internal business for five years we have gained significant experience. So we think it is time for us to expand the cloud service to other companies and industries, because demand from the external ecosystem is very high," said Ericson Chan, CEO of Ping An Technology.
According to Chan, the Chinese cloud industry's growth rate is much faster than the global rate.
"The global cloud market is growing rapidly, and China is an important driving force behind that," Chan said.
According to a survey conducted by the China Academy of Information and Communications Technology, the total size of China's public cloud services market was 26.48 billion yuan ($3.81 billion) in 2017, up 55.7 percent from 2016.
The company's Ping An Cloud platform has been serving Ping An Group's internal subsidiaries across five ecosystems - finance, healthcare, smart cities, real estate and automobiles - since its launch in 2013.
"External demand is huge and we have something unique to offer for such demand," said Chan.
A growing number of technology companies do not have much experience in finance and healthcare management, he said.
"We have mature products and solutions for these companies, which operate vertically. So it is very easy for other companies such as banks or insurance companies to adopt the service quickly," Chan said.
The cloud service has helped to facilitate Ping An's overall business in the past few years. According to the company, Ping An had 170 million financial customers in 2017, up from 80 million in 2013. The group's overall revenue increased to 890.8 billion yuan in 2017, up from 362.6 billion yuan in 2013.
"We will focus on the five ecosystems ... especially smart cities, covering government, security, environmental protection, education and pension," Chan said.
Developed independently by Ping An Technology, Ping An Cloud has become one of the largest cloud platforms in the finance industry, according to Chan.
Chan said the company has established financial security data centers in several cities, including Beijing, Shanghai, Shenzhen, Chongqing and Hong Kong.