AIBA on the ropes regarding ring's future in the Olympics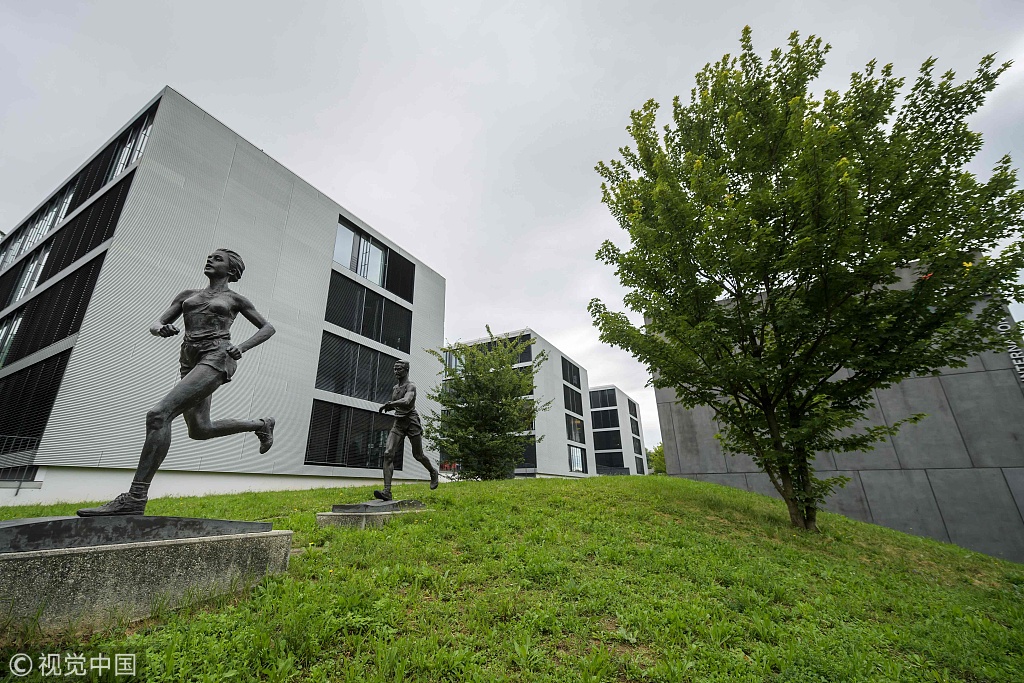 MOSCOW - The congress of the scandal-hit International Amateur Boxing Federation (AIBA) that opens in Moscow on Friday could be a turning point for the sport and its future in the Olympics.
Gafur Rakhimov, an Uzbek who has been linked to organized crime by the US Treasury Department, is one of two candidates standing for the position of AIBA president.
Rakhimov has vigorously denied US government allegations, but in October the International Olympics Committee (IOC) froze relations with the AIBA and refused to accredit Rakhimov for the Youth Olympics in Buenos Aires.
The IOC move made it clear that it was prepared to kick the AIBA out of the Olympic movement and remove boxing from the 2020 Tokyo Games if the "governance problems" in the sport's international amateur ruling body were not resolved.
In February, the IOC said it was worried by the nomination of the Uzbek businessman for the AIBA interim presidency, a position he continues to occupy.
The IOC has been losing patience with boxing since a judging scandal at the 2016 Rio Games when all 36 officials and referees were suspended while allegations of bout-fixing were investigated.
An internal power struggle saw the previous president, Chinese Taipei's Wu Chingkuo, ousted. He was banned after a report by "forensic investigators" K2 Intelligence documented "gross negligence and financial mismanagement of AIBA affairs and finances".
IOC president Thomas Bach said in February he was "extremely worried about the governance of AIBA".
Amateur boxing's chiefs handed over a crucial report on internal reforms to the IOC in April, but the threat of the sport losing its standing in the Olympic movement remains.
"This report shows some progress but still lacks execution and substance in some areas," Bach said in May.
"Therefore, we retain our right to exclude boxing from Tokyo 2020."
The other candidate for the AIBA presidency is Serik Konakbayev, a Kazakh who won a silver medal for Russia at the 1980 Moscow Olympics.
His participation in the race was thrown into doubt this month when the AIBA election commission barred him for allegedly failing to submit certain forms by a deadline.
But Konakbayev lodged an appeal to the Court of Arbitration for Sport, which overruled the AIBA decision.
Agence France - presse
(China Daily 11/02/2018 page24)