Microsoft looking for cloud impetus in China
By Cheng Yu | China Daily | Updated: 2018-11-02 13:54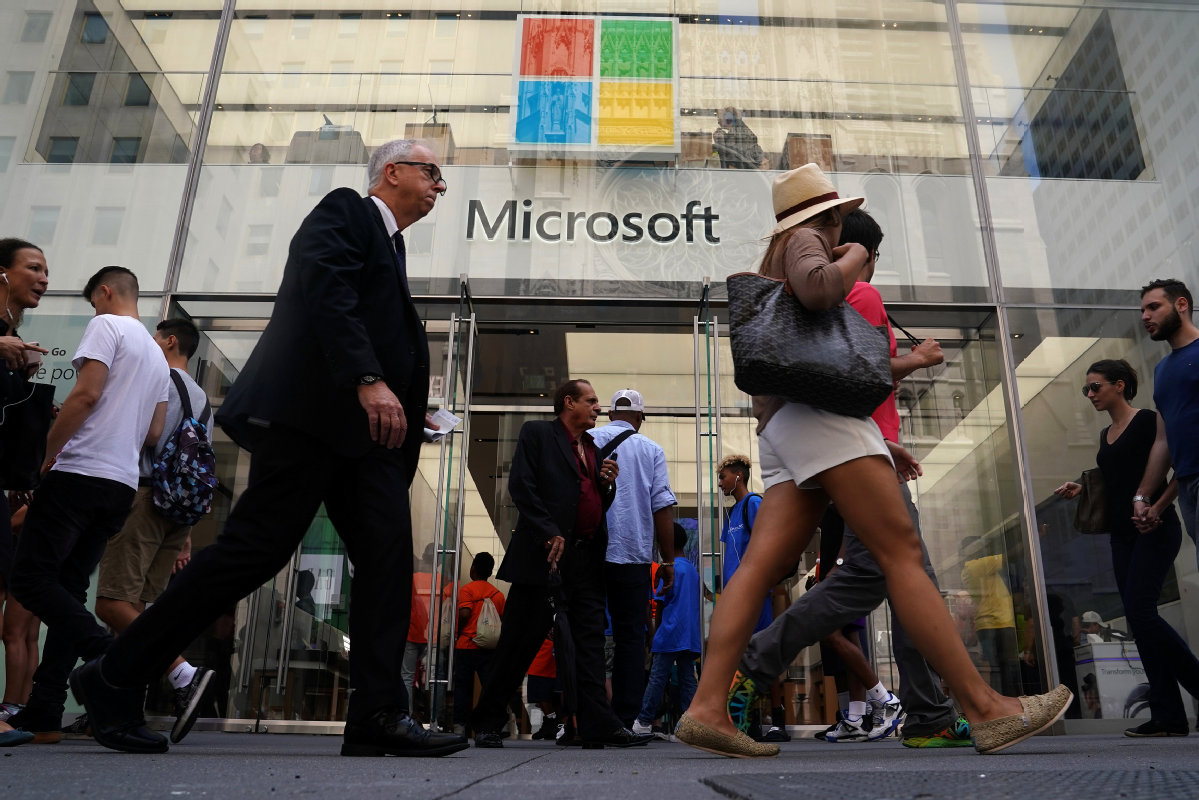 Digitalization is a key enabler, a unique driver of China's economic transformation, and is creating huge opportunities for companies from both China and abroad, according to a chief executive from Microsoft.
"Digital transformation here in China is at a pace that is leading the world, which provides important opportunities," said Mark Russinovich, chief technology officer of Microsoft Azure, the firm's cloud business, in an interview with China Daily.
His comments come as China eyes further digitalization. Since the country's reform and opening-up, China has called for accelerated efforts in scientific and technological revolution, and digital transformation.
"China is a very important market for Microsoft," he said. "It is unique in terms of its energy, as businesses here are responsive to cutting-edge technologies including artificial intelligence and cloud computing."
Driven by such demand, Russinovich noted that the tech giant has been bringing its advanced technologies to the country, to help local companies improve efficiency and boost productivity.
Earlier this year, Microsoft Azure announced it had tripled its cloud capacity and added two more cloud regions in the Chinese market.
In April, it has also commercialized its Azure Stack hybrid cloud solutions in the nation, as a way to meet growing demand for local data centers with more flexible computing capabilities.
Even though the company is locked in fierce competition with cloud services provided by foreign cloud giants including Amazon.com Inc and local companies including Alibaba Group, Russinovich noted that Microsoft Azure is "competitive".
"First and foremost, we comply with all local regulations, meaning that Chinese customers can place their data in our cloud and know that it's being protected," he said.
The company is cooperating with local partner 21 Vianet Group Inc to offer cloud services in China. The deal allows Microsoft to comply with local regulations, which only allows Chinese companies to run data centers in the country.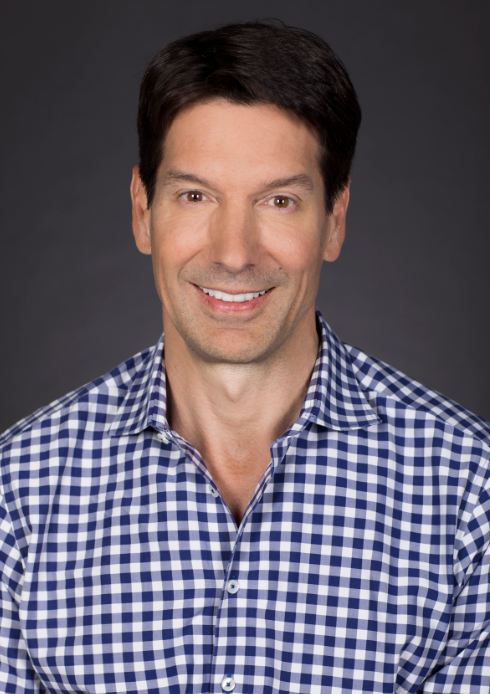 "In addition, we have a large global footprint, which can help Chinese companies to realize their overseas business deployment as quickly as possible," said Russinovich, citing that it is now providing services in 54 regions across the world.
A total of 110,000 enterprise users, including crane maker ZPMC Shanghai Zhenhua Heavy Industries Co Ltd, the world's largest drone maker by market share DJI, leading computer maker Lenovo Group Ltd and carmaker SAIC Motor Corp Ltd, are using Microsoft's cloud services to drive their development.
ZPMC, for instance, is leveraging technologies, including the internet of things and machine learning, from Microsoft Azure to digitalize its port services and operations, which have greatly reduced its downtime and costs.
"On the other hand, we are also helping foreign companies to enter into the Chinese market based on our deep investment and collaboration in China over the past 25 years," he said.
"Go global, go China."
His words are in line with the company's rapid growth in cloud services globally. For its first fiscal quarter of 2019, cloud services continued to be a key driver of the company's growth.
Microsoft Azure cloud service saw a 76 percent spike in revenues during the first fiscal quarter, ended in September. That follows similar jumps of 89 percent in Q4 of the previous fiscal year, and 93 percent in the quarter before that.
In the future, Russinovich said Microsoft will ramp up its cloud services in China, given the faster-than-expected pace of digitalization, and the company is confident about future growth.