Manbang inks big data logistics deal
By Cheng Yu in Beijing and Yang Jun in Guiyang | China Daily | Updated: 2018-11-02 14:15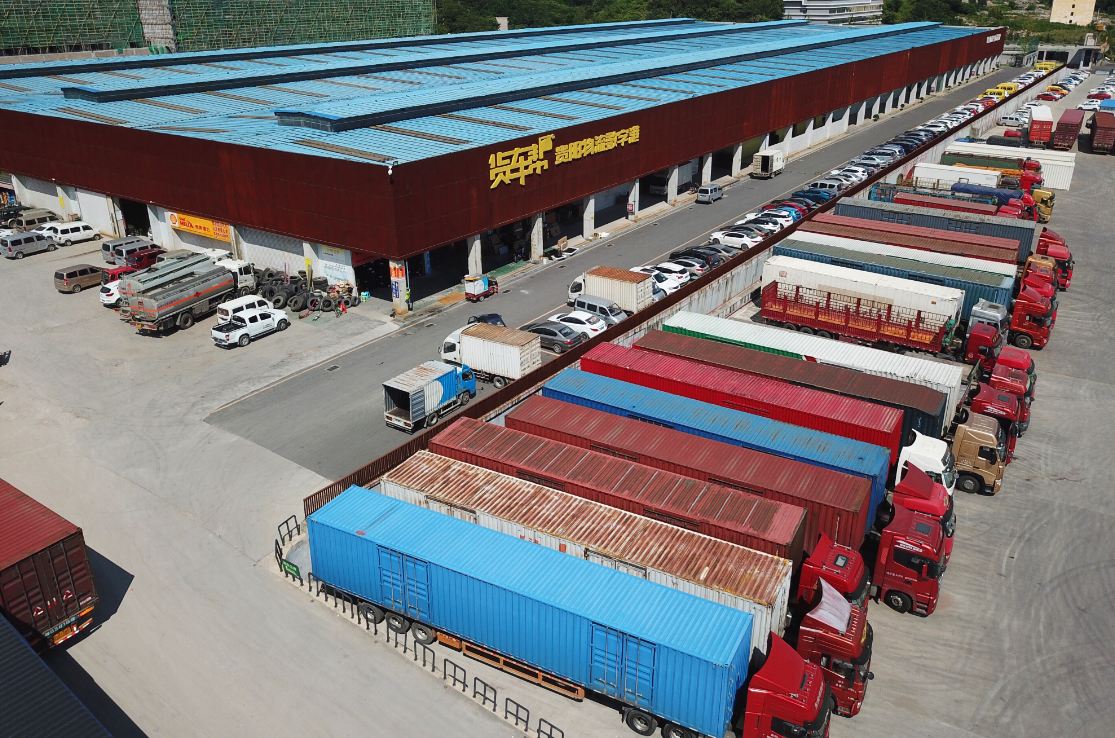 Manbang Group, a Chinese truck-hailing company, inked a strategic deal with China Transport Telecommunication Information Group Co Ltd on Thursday to leverage their combined data prowess to boost the logistics sector.
The company, which is a subsidiary of the China Transport Telecommunications & Information Center under Ministry of Transport of China, has a wide range of data sources, including satellites and remote sensors, which it will share with Manbang, which specializes in logistics data.
The partnership comes as big data is emerging as a crucial technology in the logistics sector. Big data helps truck-hailing companies to connect drivers with commodities that need transport. It is also vital to running Manbang's truck sales and auto financing services.
"Logistics is a vast market. Value will be limited if data comes from a sole platform. Only if we break the information barrier can we maximize the value of data and make the logistics industry more intelligent," said Wang Gang, chairman and CEO of Manbang.
Manbang Group, which was created last November after China's top two truck-calling apps Huochebang and Yunmanman merged, matches trucks nationwide with commodity owners needing transport services.
It also provides follow-up services such as selling electronic toll charge cards for highway transportation and auto finance-related services.
Earlier this year, the company raised $1.9 billion in its first round of fundraising, led by China Reform Fund and SoftBank Vision Fund.
Thanks to its data and technology, the company has significantly increased trucks' average loads, saving a total of 86 billion yuan ($12.4 billion) of fuel, according to Manbang.
Cao Desheng, director of CTTIC, said the coming together of basic transportation data and market data will improve logistics efficiency and will spur transformation in the sector.
The two parties will also develop satellite communication and transportation apps, including high-precision maps. Both parties have also committed to investing in areas including finance and insurance.