Former TVB actress Yammie Lam dies at 55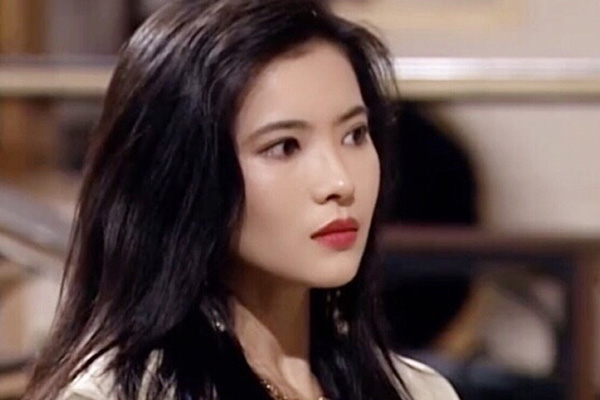 Hong Kong actress Yammie Lam was found dead at her home on November 3. She was 55.
As one of the pop stars to grace TVB dramas in the 1980s, Lam received much attention for her notable works including Looking Back in Anger and Greed of Man.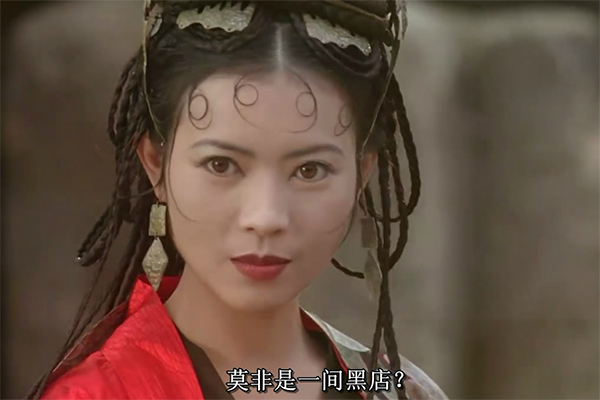 Her career expanded into film industry and won the hearts of audience with her role as the Spider Woman in the 1995 fantasy movie A Chinese Odyssey, which starred Stephen Chow as its lead character.
But after A Chinese Odyssey, she began retreating from showbiz. A series of tragedies, including a car accident and two alleged rapes revealed by her in an interview, affected her mental health in the last two decades. Her health steadily declined and took her life in the end.