More must be done to improve road safety
China Daily | Updated: 2018-11-05 13:19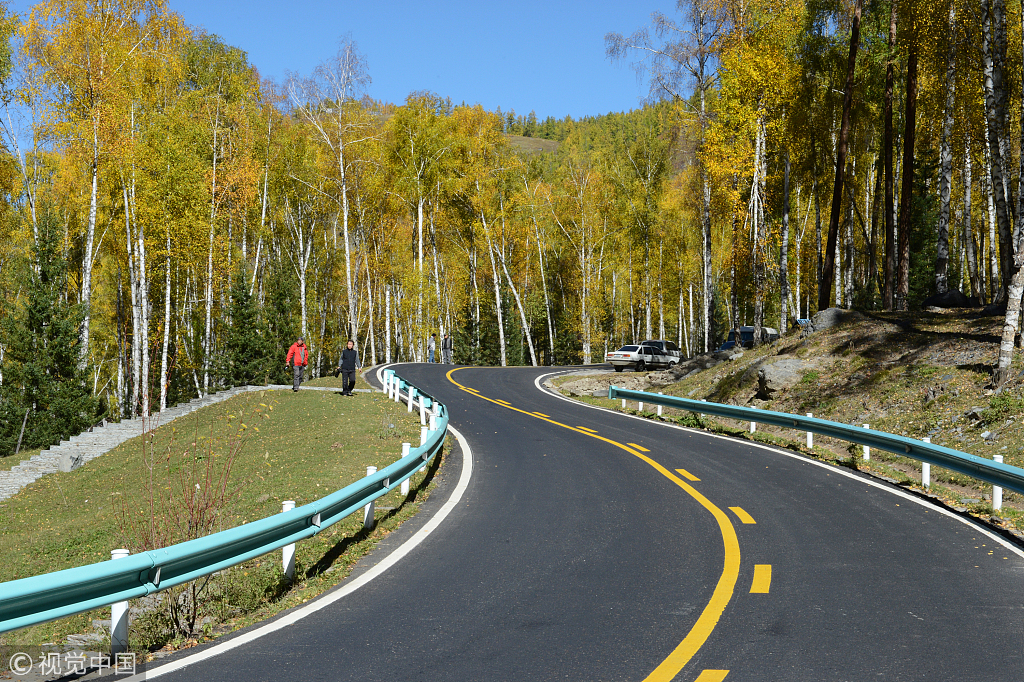 A HEAVY-DUTY TRUCK carrying a dismantled tower crane crashed into a line of 31 automobiles at a toll station on the Lanzhou-Haikou expressway in the suburb of Lanzhou, Northwest China's Gansu province, on Saturday evening. By Sunday morning, 15 people were confirmed dead and 44 injured, among whom 10 are severely wounded. China Daily reporter Li Yang comments:
The police said the cause of the accident was the failure of the truck's brakes after successive downhill slopes, and the driver, who was using the road for the first time, panicked and failed to notice the runaway truck lane.
That the wreckage spread over 100 meters or so speaks volumes about the magnitude of destruction, which could have been avoided if the driver had remained calm enough to steer the truck onto the runaway truck lane.
The day before this tragedy, seven people lost their lives in a traffic accident caused by an out-of-control heavy-duty truck crossing into the opposite lane and hitting oncoming traffic in Yingjing county, Sichuan province.
A report on traffic accidents jointly issued by the safety production and transportation authorities at the end of last year states that traffic accidents claim 60,000 to 70,000 lives in the country annually, with speeding, driver fatigue and brake failure because of overloading as the three commonest causes, particularly those involving long-distance trucks and buses.
The number of vehicles on China's roads continues to grow rapidly, the public security, safety production and transportation departments must work together to strengthen the training and regulation of the drivers, and impose punishments to deter speeding and overloading. There also needs to be more spending on transportation infrastructure facilities such as safety