No interference in exchange rate sign of govt's faith in the economy
Guancha.cn | Updated: 2018-11-06 07:26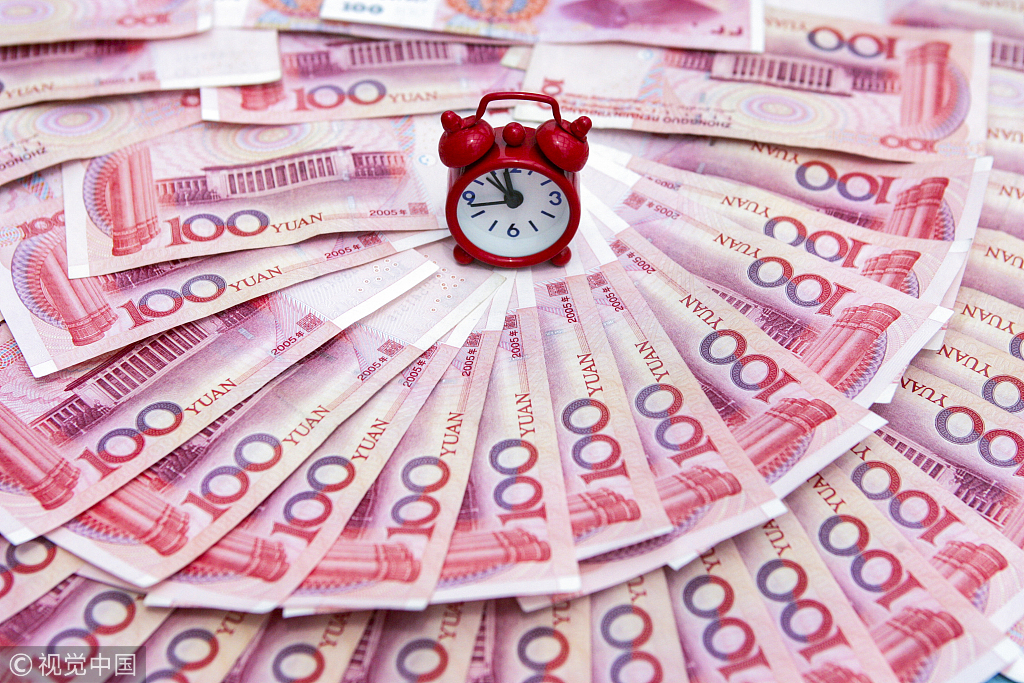 THE RENMINBI'S EXCHANGE RATE against the US dollar dropped to a decade low of 6.97 last week before a quick rebound to 6.89 by Sunday. Guancha.cn comments:
Some people think that it will only be a matter of time before the renminbi exchange rate to the US dollar hits 7, which is highly possible given the Chinese government's noninterference policy.
And while the depreciation of the renminbi-a result of multiple market factors-can effectively hedge short-term risks stemming from the rising costs of exports after the United States raised its tariffs, its costs are obvious-both the pressure of capital flight and the resistance against continued prudent monetary policies will build up.
There are concerns that once that happens, it will have a negative impact on the renminbi's internationalization and the fundamentals of the Chinese economy.
But those concerns are unnecessary. Whether the renminbi does drop to 7 to the dollar or not will have limited influence on the economy, as the decision-makers will have prepared for that possibility.
It is not difficult to assess how much benefit the yuan's depreciation offers China's exports. Yet, the government needs to also consider the negative effects it will have, particularly, whether it will shake up the market's confidence in the Chinese economy. That's why the government did not artificially depreciate the renminbi immediately after the trade frictions with the US started taking a toll on China's foreign trade.
Through choosing not to interfere with the market, the government is demonstrating its confidence in China's economy and the value of the renminbi over the long run.
But rather than saying that the current exchange rate is close to the real financial price, it is better to say that if the existing exchange rate is not in a balanced position the market will certainly make further adjustments if the government does not intervene. That the market has not formed an obvious tendency to rectify the exchange rate means that it is one that is generally accepted.