Loan companies exploit generation gap on spending
China Youth Daily | Updated: 2018-11-07 08:24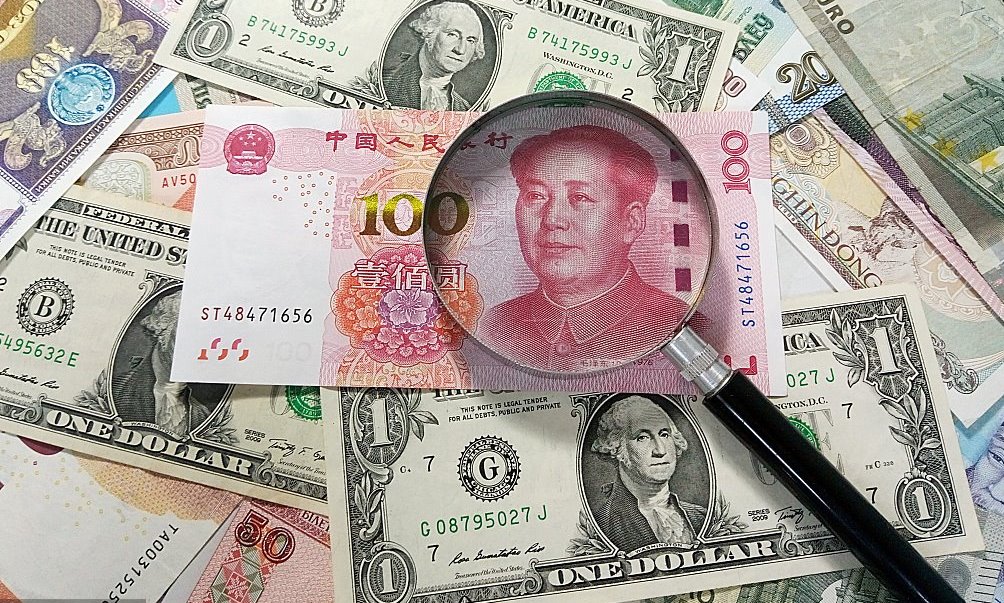 Editor's note: At an economy and finance forum in Hangzhou, Zhejiang province, last week, former central bank governor Zhou Xiaochuan warned that the loan industry was fueling the excessive consumption of some young people in China. China Youth Daily comments:
Many loan companies send out the same message in their advertisements aimed at the young consumers: you are the best and you deserve the best.
Over the past few years, the savings rate of Chinese families has fallen fast, and young people have demonstrated a different consumption concept from the elder generations, who largely led a frugal life for most of their lives and stressed savings for future emergencies.
The younger generation views life as short and wants to enjoy it.
China is going through a phase of consumption upgrading and fast social development. The debate on different consumption concept between the elder and the younger generations is natural. This is a common issue that many developed countries face as well.
But it is necessary to strengthen regulation of the loan industry, deal with the advertisements that are suspected of inciting young people to live beyond their means, and raise the young people's awareness of rational consumption, particularly those still living on the support of their parents.
Consumption is not wrong itself. With the development of the times, the younger generation has a greater ability to spend and improve their quality of life. However, the easy borrowing has blurred the boundary between excessive and rational consumption.
That's why the authorities banned campus loans after the lending to students became a serious problem.
Young people should realize that the advantage of being young does not lie in possessing fashionable and luxurious commodities, but having a more open outlook and different ways of thinking. This is what really distinguishes them from the older generations. Young people should realize that there is more to life than material things.
For the financial companies targeting young people, the government has the responsibility to regulate them and punish any found to have violated the law.