Kiev calls for cancellation of Nov 11 elections in eastern Ukraine
Xinhua | Updated: 2018-11-07 09:32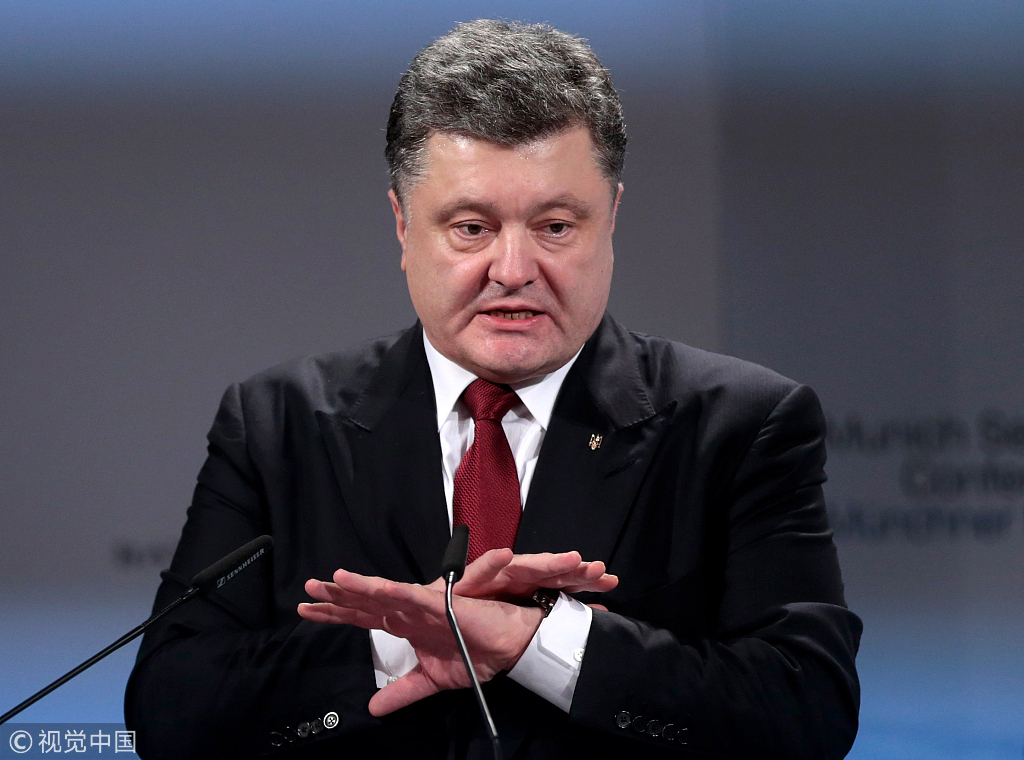 KIEV -- Kiev has called for the cancellation of the forthcoming elections in the insurgent-controlled areas in eastern Ukraine, a senior Ukrainian official said Tuesday.
Iryna Gerashchenko, Ukrainian presidential envoy for the peaceful settlement of the situation in the Donetsk and Lugansk regions, said the elections contradict the Minsk peace agreements, which are designed to end the conflict in Donbas.
"This risky undertaking will have serious security and political consequences," Gerashchenko said.
On Nov 11, Donetsk and Lugansk, together known as Donbas, are scheduled to elect both "presidents" and the members of "parliaments" of the self-proclaimed republics.
The Minsk peace agreements reached in September 2014 and February 2015, respectively, envisage a ceasefire, a withdrawal of heavy weaponry from the contact line, and local elections in Donbas, among other measures.
Ukrainian President Petro Poroshenko said earlier said that fair, transparent and democratic elections in Donbas can be held only under the Ukrainian legislation and after the withdrawal of all illegal armed groups.