Chinese forex reserves drop for third straight month
By Chen Jia | chinadaily.com.cn | Updated: 2018-11-07 18:14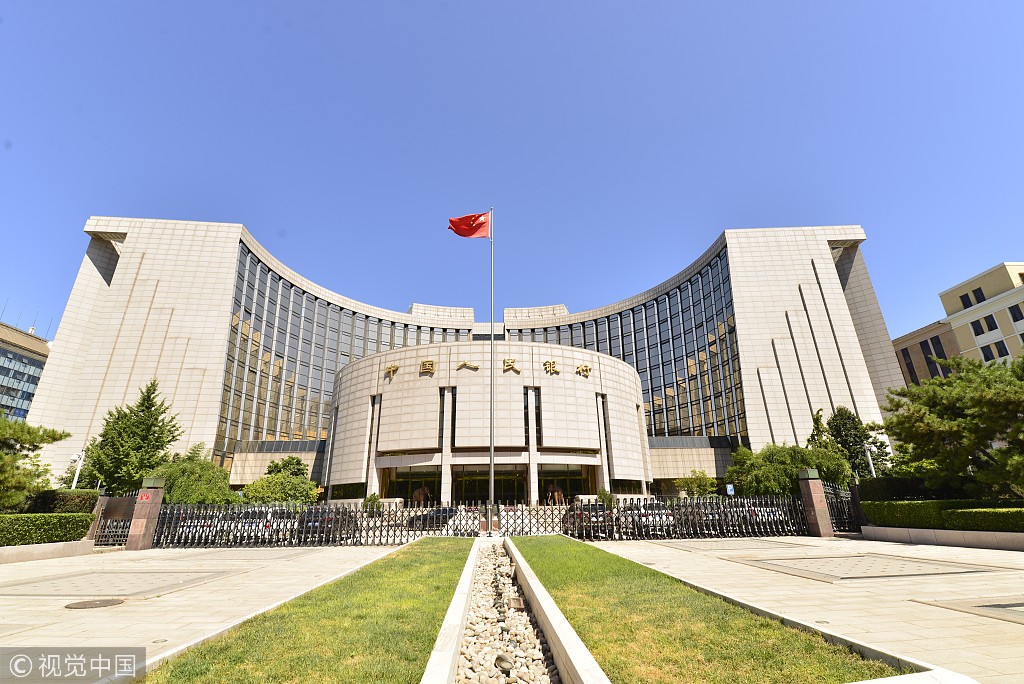 Chinese foreign exchange reserves retreated for the third consecutive month to $3.05 trillion in October, the lowest level since April 2017, according to data from the central bank on Wednesday.
Fluctuations in global financial markets and the rise of the US dollar index resulted in the reduction of China's foreign exchange reserves, which recorded $3.09 trillion by the end of September, said a statement on the website of the State Administration of Foreign Exchange.
In October, the country's cross-border capital flows were stable, along with basic equilibrium in international balance of payment, it said.
The country's gold reserve increased to $71.9 billion by the end of October, up from $70.3 billion in September, according to the central bank.