Historic firsts in 2018 US midterm elections
Rashida Tlaib and Ilhan Omar, first Muslim congresswomen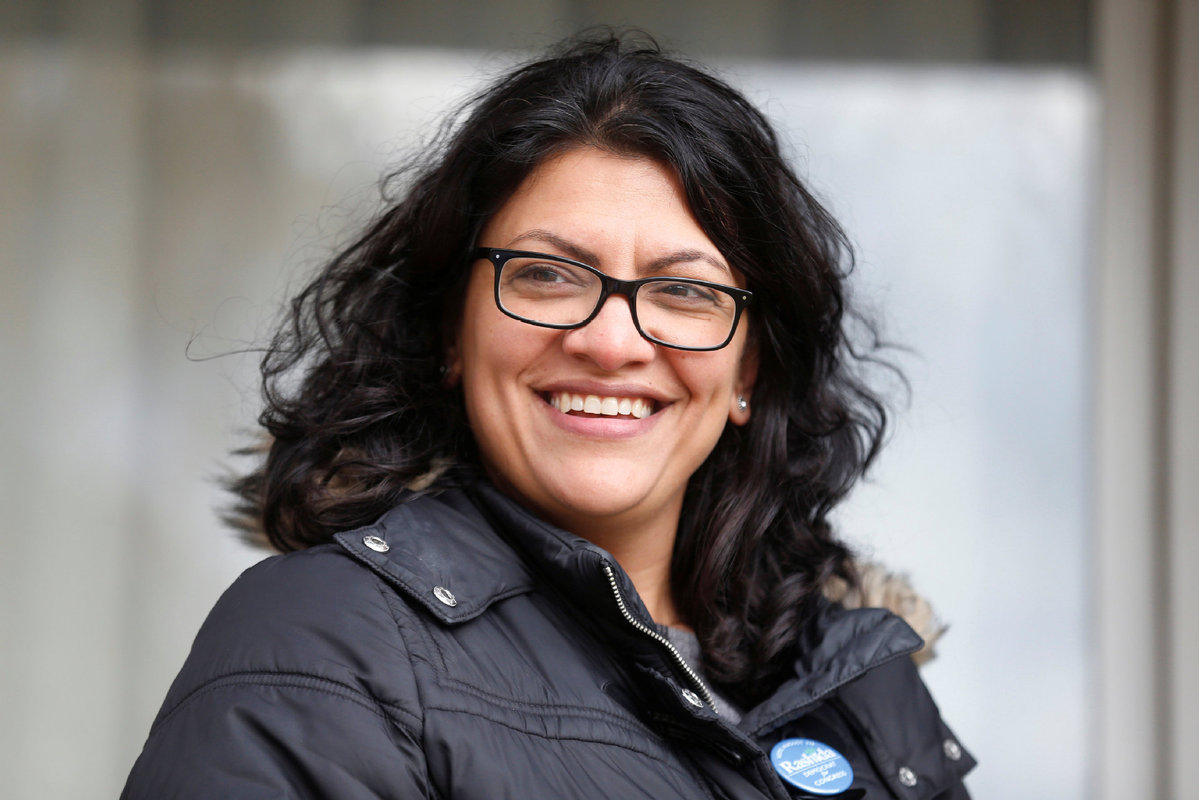 Michigan's Rashida Tlaib and Minnesota's Ilhan Omar became the first Muslim women elected to Congress.
Rashida Tlaib ran unopposed in her race to represent Michigan's 17th District and has become the nation's first Palestinian-American woman in Congress, and one of two Muslim women elected on Tuesday.
She is a Democratic-Socialist who served on the state Legislature from 2009 to 2014 and ran her congressional primary campaign supporting Medicare for all, a $15 minimum wage and abolishing ICE.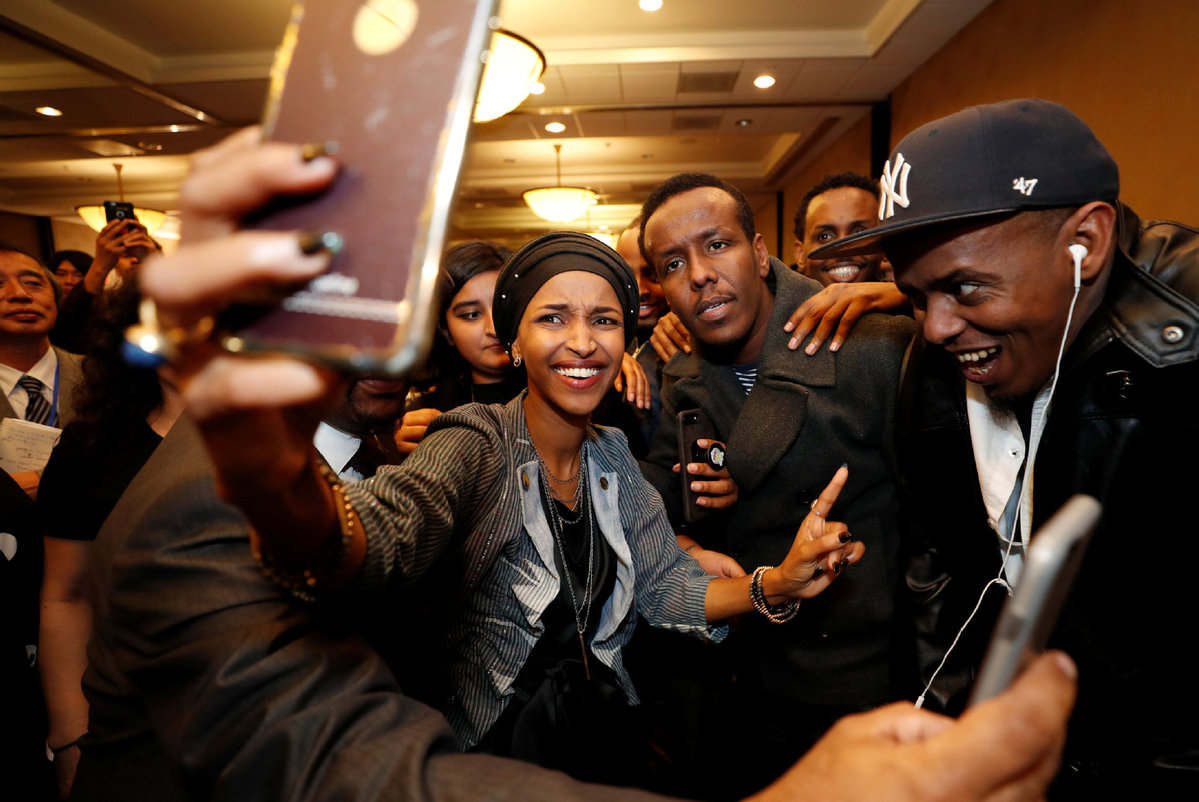 Ilhan Omar, a member of the Minnesota House of Representatives, came to the US as a young girl after escaping the Somali Civil War with her family at age 8 and spending four years in a refugee camp in Kenya.
Her congressional platform has included the cancellation of student debt, banning private prisons and aggressive funding cuts to military spending. In 2016, she became the first Somali-American state legislator in the country.