Historic firsts in 2018 US midterm elections
Jared Polis, first openly gay man elected governor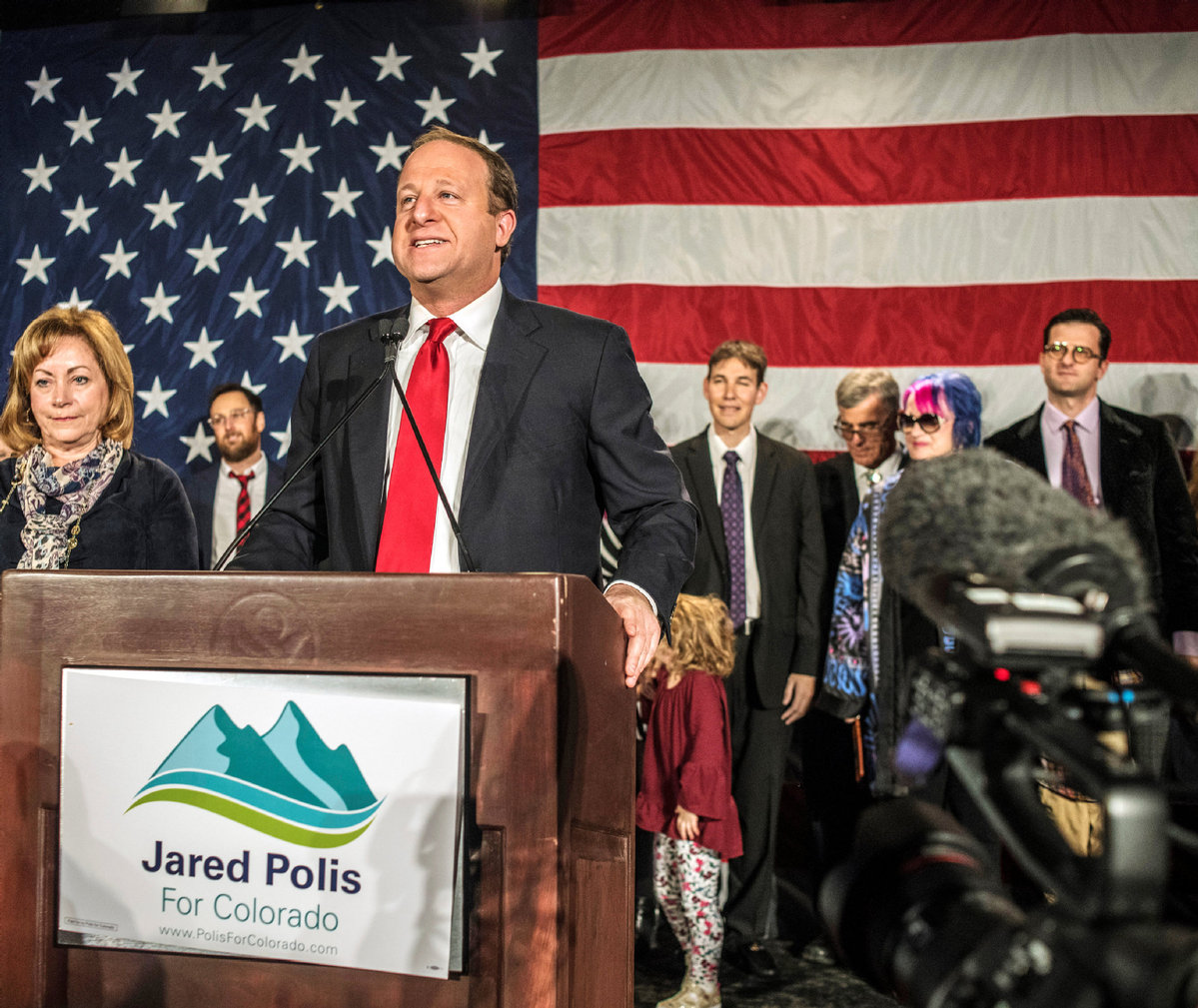 Jared Polis won his race for governor of Colorado on Tuesday, becoming the first openly gay governor in history.
As a Democrat who currently serves in Congress, Polis was previously an entrepreneur who founded BlueMountain.com and ProFlowers. He and his partner have two children, also making Polis the first openly gay parent in Congress.
"Colorado is a groundbreaking state," Polis said. "We've had LGBT speakers in our state assembly, Senate minority leaders, commissioners."