Historic firsts in 2018 US midterm elections
Sharice Davids and Deb Haaland, first Native American congresswomen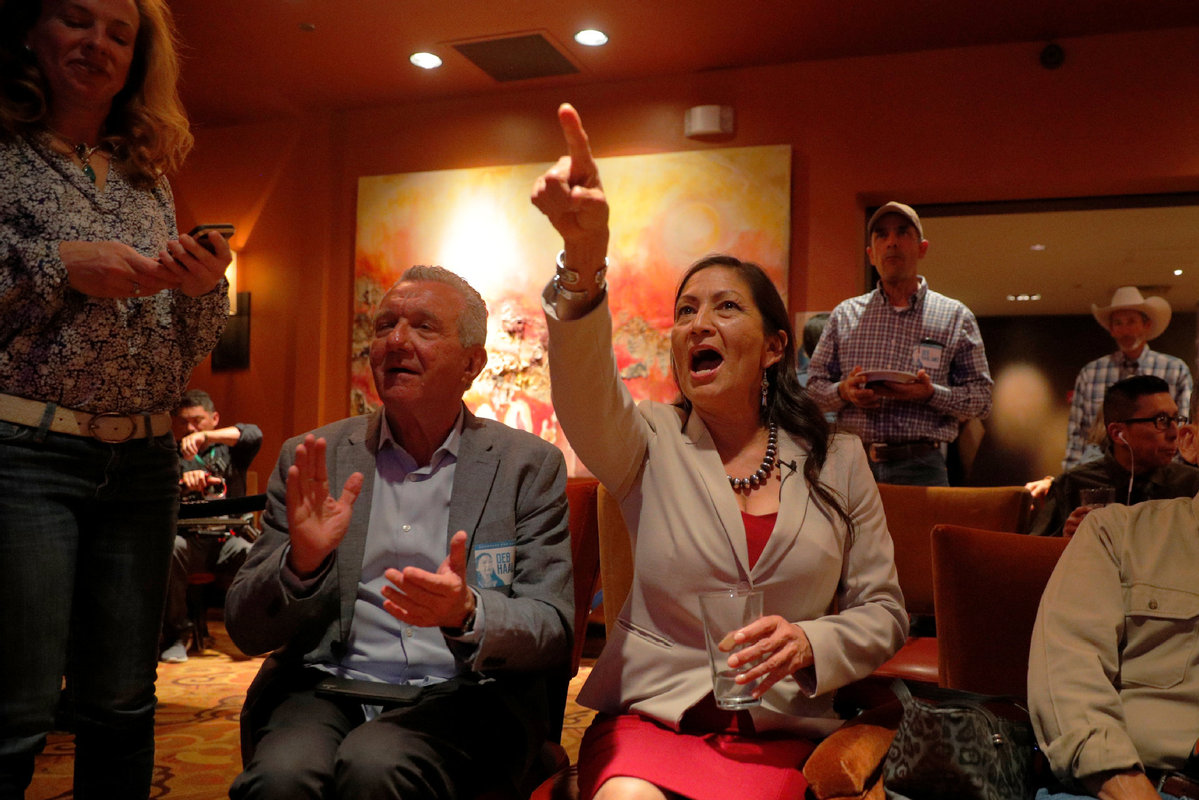 Deb Haaland and Sharice Davids won seats in the House of Representatives on Tuesday, becoming the first two Native American women in Congress.
Deb Haaland, a Democrat from New Mexico, single mom, and member of the Laguna Pueblo tribe, previously served as chair of the state's Democratic Party. She is still paying off her student loans at 57 and previously was on food stamps.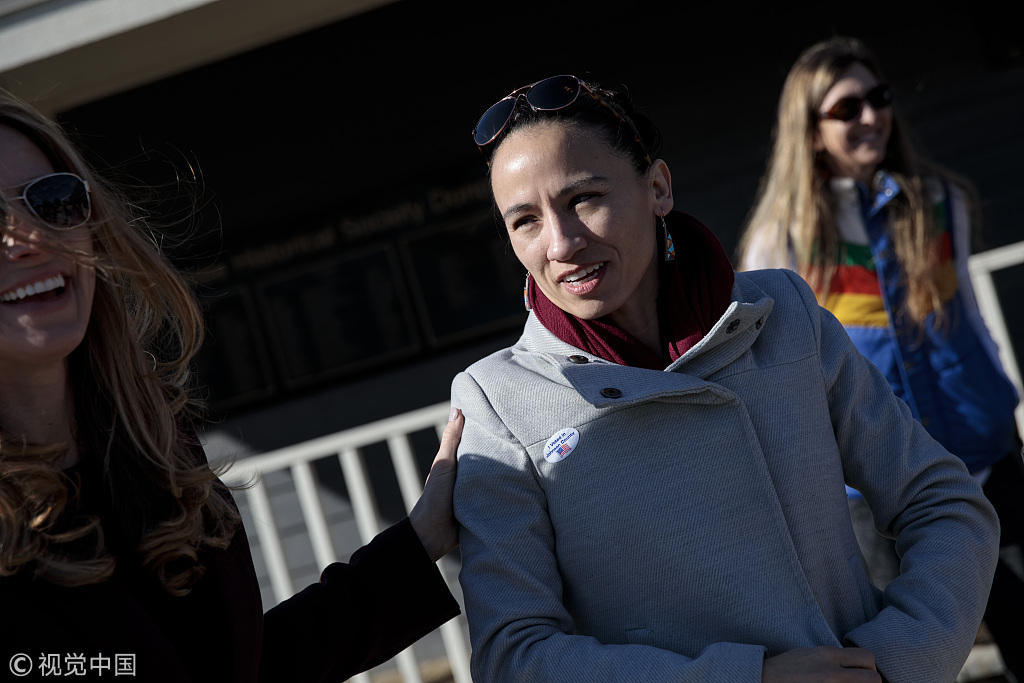 Sharice Davids introduced herself to voters with a video of her kicking a large punching bag, then upended politics in deep-red Kansas by ousting a Republican incumbent Kevin Yoder and becoming the first LGBT Native American elected to Congress.
The 38-year-old activist, lawyer and political newcomer emerged from a six-person Democratic primary and energized voters and Democratic donors by emphasizing her biography. Her history includes a few professional and amateur mixed martial arts fights.